GEROD DURDEN
The Durden Property Group, LLC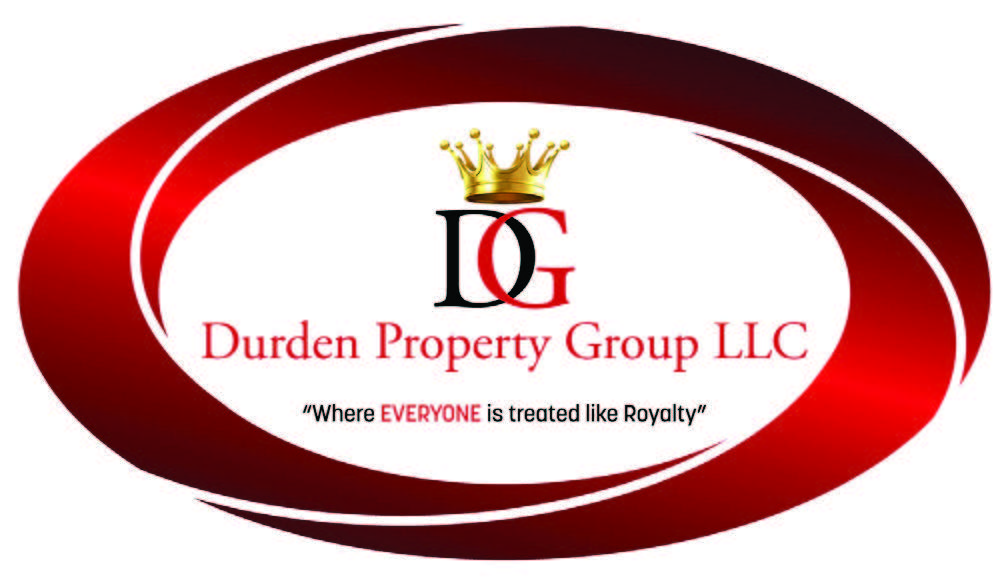 When Gerod Durden got his real estate license, listed his first house, and received several offers on it the first day, he knew he was meant to be a realtor. The Greenwood native and Huntington High School graduate watched his grandparents invest in real estate while he was young, and he's been hooked on the profession ever since. It's always been a top goal for me to be a superstar agent," said Durden. "I love helping change people's lives through real estate."
Gerod's wife, local attorney Lori C. Graham, is his biggest fan. Durden enjoys spending time with his wife, Lori, and children, Joshua Gerod Durden, Brooklynn Nycole Durden, and Jeremy Ryan LaCour, cooking and traveling. With his
success, Gerod gives God all the glory and holds a special place in his heart for his family and friends for always sup-porting him.   Gerod was very proud to have his son, Joshua, join his team last year.  Joshua Durden is a finance major and now a com-mercial lender at Carter Credit Union. Harold Petteway, a great showing and buying agent who is excellent at working with first-time buyers and investors, has accomplished win-win real estate solutions since 2014. Gerod's team is one of the top teams in this area and is highly committed, knowl-edgeable, loyal, and passionate to everyone they encounter. Now, not only is Durden a top producing agent, but also he is a broker with his own brokerage company.  "We are equipped to assist new agents with the necessary knowledge and technology with the latest systems that have proven to work," says Durden. "We welcome new agents to add to our firm where you will stand apart from the rest and be prepared to conquer and complete any deal."
Meet the Durden Property Team: Joshua Gerod Durden, Harold Petteway, and Gabrielle Stevenson. Gerod's team is one of the top real estate teams in this area and highly committed, extremely knowledgeable, loyal, and passionate to everyone they encounter.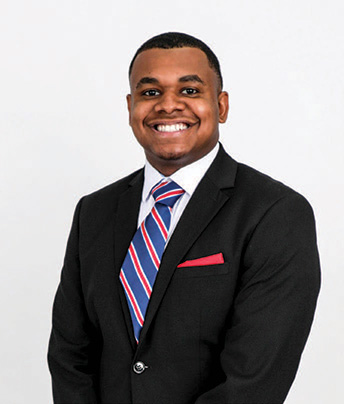 Joshua Durden, Durden's son, is a finance major and now a commercial lender at Carter Credit Union. His strong financial background is a plus in assisting clients with their real estate needs.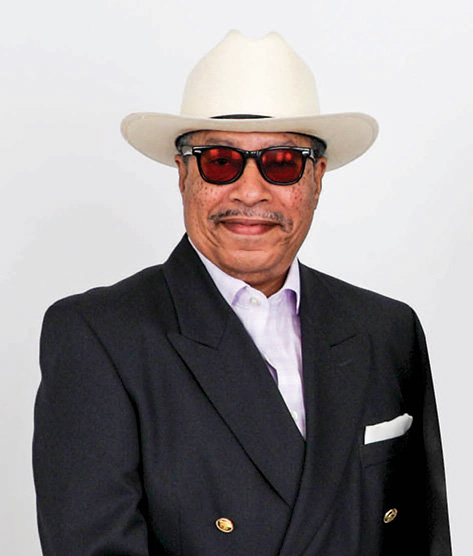 Harold Pettaway is our great showing and buying agent who has excellent communication skills and works well with First-time homebuyers and investors. He has been accomplishing win-win real estate solutions since 2014.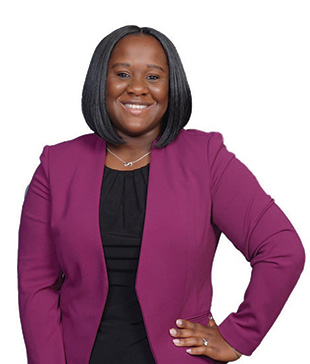 Gabrielle Stevenson, also known as the "Dream Catcher," has over 15 years of experience in the banking industry and has a wealth of knowledge, expertise, and passion that helps individuals buying and/or selling capture their dream real estate deal.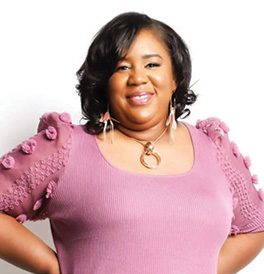 Ursula G. Ross builds her business on effective communication and unmatched devotion to her clients. She understands that buying and selling a home can be complex and deeply personal. As an independent agent, she makes sure her clients feel supported and know that they have a trusted advisor by their side.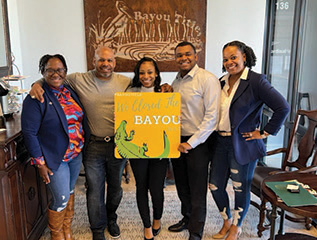 SOLD!
Pictured is Gerod and his family; Joshua his son, Brooklynn his daughter, Lori his wife, and Gabrielle D. Stevenson his cousin/agent. Durden is helping his kids invest in income-producing properties!