Century 21 Elite is extremely proud of their agents for being recognized by their clients and SB Magazine. This honor aligns with our core values of people-focused, excellence, fun, and authentic culture. Century 21 Elite represents stability, professionalism, and visionary thinking. Congratulations to all the outstanding Realtors honored in 2022!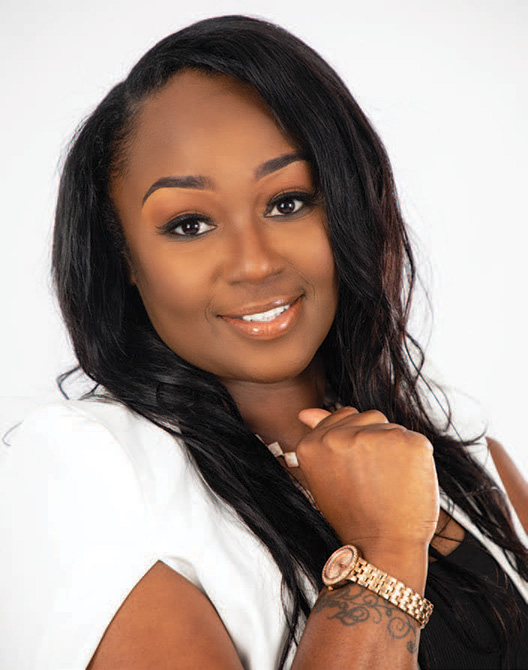 KALETTE HALEY Realtor
Kalette Haley has always been passionate about Real Estate and serving others. As a Century 21 Elite Agent, she is dedicated to representing the brand and her clients well. She has been a top producer with the company since 2017. Kalette has also been part of the top 25 in Louisiana as an independent agent, and in 2021 she earned a Globe Masters Emerald award and five years of loyalty awards with Century 21 Elite. She plans to continue her relentless commitment and dedication to each client in and out of her community. khaley801@gmail.com • (318) 461-9733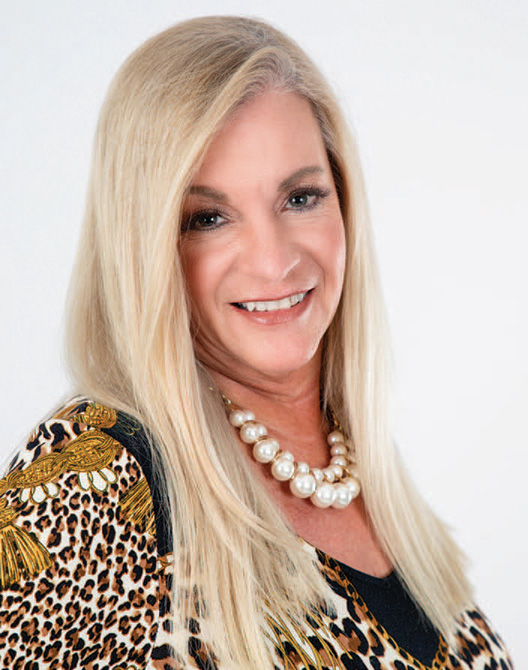 THERESA MILLER Realtor and Operations Manager
Theresa has over 20 years of experience in the Human Resource field and another 16 years in Real Estate. She has served as a leader for the Northwest Louisiana Real Estate Association, serving as President in 2020. Theresa has earned her ABR, MRP, MRS, PSA, and ePro Designations. She proudly supports the Louisiana PAC by being a Sterling R supporter. caddobossierhomes@gmail.com • (318) 422-4150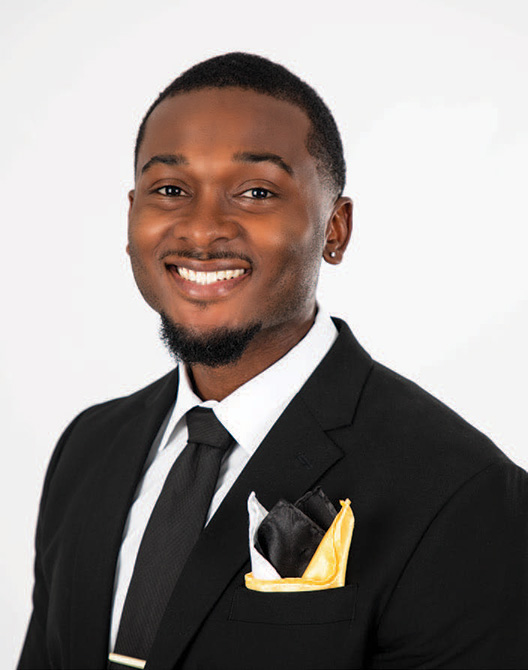 JOSH GREER Realtor and Sales Manager
Josh is a 9-year United States Air Force Veteran; serving his community is a top priority. He received his real estate license in 2019. He understands the importance of effective communication, teamwork, powerful negotiating, and doing whatever it takes to get the mission done! Josh is so honored to receive this accolade from his clients and wishes to thank them for voting for him this year! Greerjosh38@gmail.com • (318) 771-1168
8575 Fern Ave, Suite 105
Shreveport, LA 71105
(318) 868-3600 Each office independently owned and operated. Licensed in Louisiana.