Men's fashion is definitely going places. From corporate powerhouse to street style, there are endless styles that men ey can adopt and totally nail them. The best part is that they don't even have to be a professional in acing the fashion department. Inspired by these stylist men, these tips will give you a low-down on 'looking like a million bucks.' 
1. Go Through Catalogs Imagine buying an expensive shirt to work, only to find that the trend is straight out of last season! In a situation like this, your money gets wasted and you end up adding one more outfit to your wardrobe,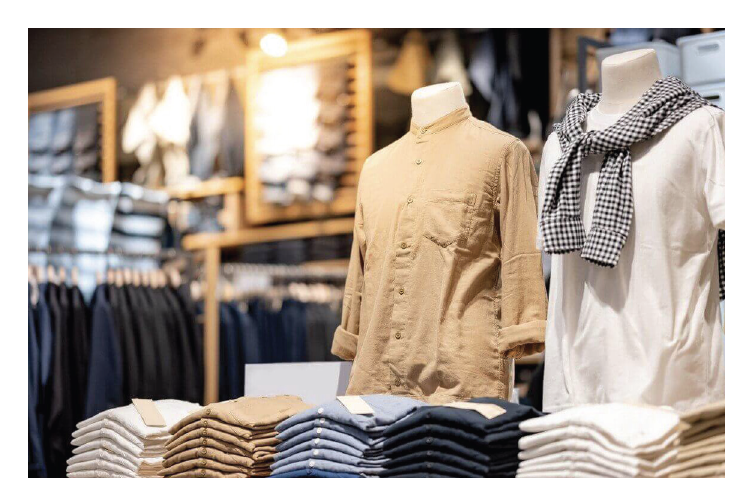 in which you don't want to be caught dead! A simple solution to this is to go through the latest catalogs of menswear. They are easily available and all you need to do is get hold of a few of them. Another alternative is to browse through "lookbooks" available online, which will give you your daily dose of the latest fashion trends for men. Make it a habit to go through these catalogs regularly to get an idea about various combinations to try, ways to wear different items of clothing and so on and so forth.
2. Don't Buy Ill-Fitting Clothes
(or Shoes) One of the basic mistakes that a lot of men make is to try and force-fit into jackets, suits, shirts, coats, and even shoes. This is a strict no-no. Not only will the ill-fitting clothes make you feel uncomfortable, but also ruin the entire look. If you are clueless about different kind of fits that you must try or how to buy an outfit that will fit you the best, you can always refer to fitting guides. Also, when you go shopping, don't be in a hurry. Make sure that you purchase clothes and shoes that are of the perfect size for you. Neither too small, nor too big.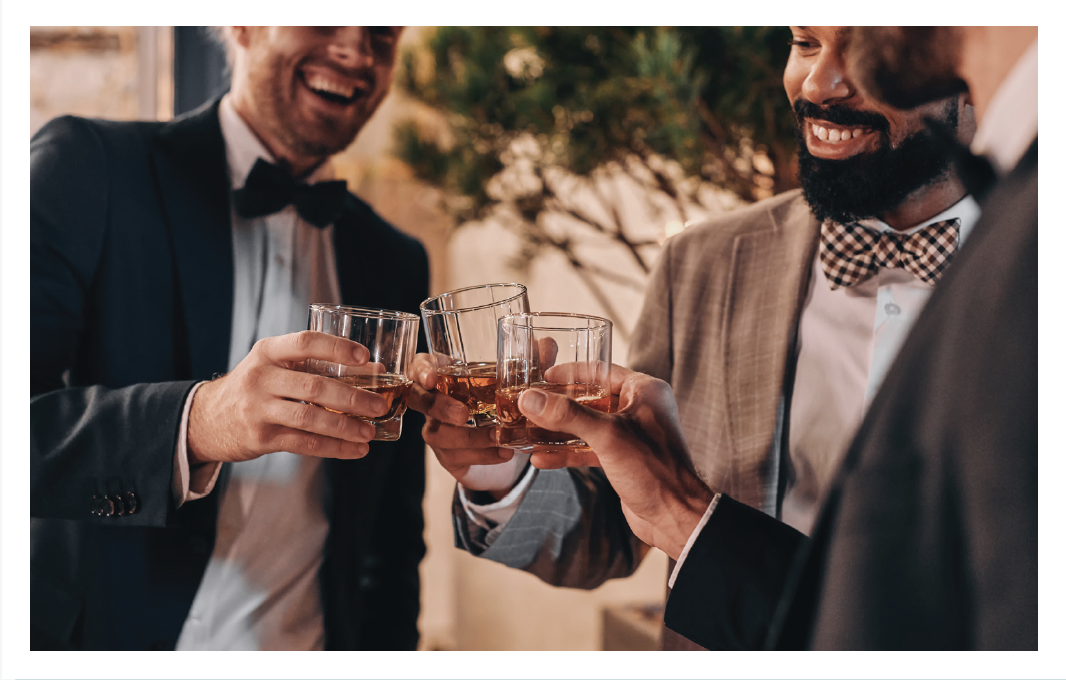 3.Leave That Comfort Zone. Afraid to experiment with style? It is high time that you step out of your comfort zone and give your wardrobe a somewhat, if not complete, makeover. For instance, if you favor dark colored suits over light colored ones, then try buying the latter when you go shopping. In the same way, you can experiment with different prints and patterns, fabrics, cuts, and colors. With this step, you'll realize that you too can carry off one of those looks that fashion models sport. Trust me, even a tiny change in your wardrobe is going to be worth it and you will be astonished at the results!
4.Never Get Rid of Wardrobe Essentials. Every guy should have some basic items of clothing in his wardrobe. In no particular order…
Dark, denim jeans

A pair of khaki and olive-green trousers

A pair of gray, black and navy-blue chinos

V-neck or crew neck sweaters

White, blue, and pink button-down shirts

A full, navy suit

Crew and V-neck t- shirts

Leather belts and shoes

A leather jacket
On days when you are feeling particularly lazy and don't want to spend much thought on what you are going to wear, these staples in your wardrobe will come to your rescue. After all, there is nothing that can beat classic style trends.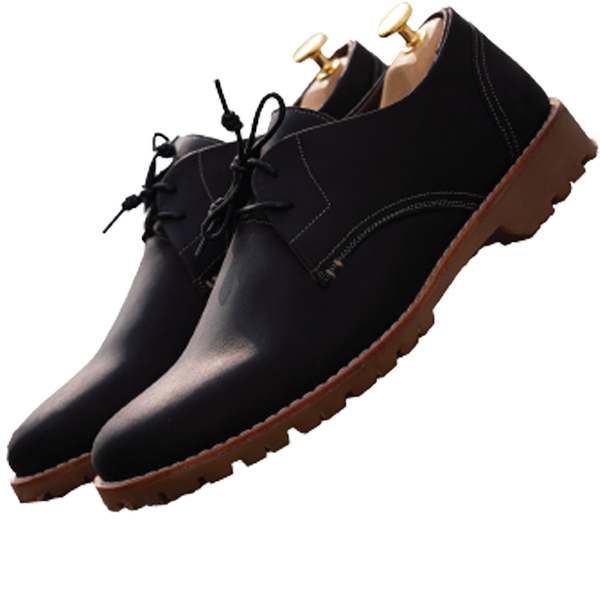 5. Don't be Afraid to Wear the Same Thing Differently. One of the most common tips that work for both men's and women's fashion is wearing the same piece of an outfit in different ways. For instance, you can wear a well-fitted suit in more ways than you can imagine (and save some extra bucks). Simply follow these pointers:
Wear the complete set of the suit and add a dashing tie, a pocket square or both, to look dapper at any formal occasion.

Mix and match the suit with trousers from another suit. This way, you can wear all those expensive suits in your wardrobe on more than one occasion.

For a casual look, try a suit with a crew cut t-shirt and sneakers.

A V-neck sweater over a




button-down shirt is another combination that you can try with your favorite suit. Pair it up with Oxfords to complete the look.

A Polo shirt paired with your suit and a pair of jeans is the best outfit when you want to go for a semi-formal look.

Opt for a classic look
with a white button-down shirt and jeans. Wear it with your suit and leather shoes. Don't forget your favorite aviator sunglasses to complete the look!
6. Invest in Good Quality Shoes. Shoes say a lot about your personality. This is the reason why you need to invest in shoes that are of top-notch quality. Don't settle for cheap fakes or rip-offs of top brands as they are made from materials that tend to wear and tear easily, leaving you in an embarrassing situation and making you buy more shoes year after year. Take your pick from some of the best shoes that should be a staple in your wardrobe.
7.Accessorize. Nothing speaks luxury like an elegant timepiece. It is a status symbol, and also, an heirloom. And because we are talking fashion here, investing in a wristwatch from one of the top watchmakers will make the outfit appear more elegant. The same can be said for other accessories, which may not be as expensive as the watch but are still an integral part of every man's wardrobe. These include but are not limited to ties, handkerchiefs, cufflinks, belts, and even hats to complement the look.
To Conclude Men's fashion is getting the attention it deserves. This is a good time to experiment with your style and make the most of it to end up looking dapper every time. Cheers!