By Jon Paule Calcote
THE ART OF REINVENTION
As we say goodbye to 2022 and all the highs and lows that came with it, we look forward to the New Year ahead with hope and enthusiasm. Time and time again we have seen our favorite celebrities reinvent themselves and we often think to ourselves, "I wish I could do that."
Why not try it in the new year if you are looking for some change? It may take stepping away from your comfort zone, but you can try making changes in small doses and in the process discover the art of reinvention
Hair
Your hair is like your shiny crown of glory and can be one of the most impactful ways of completely changing the way you look.

If you're looking for a huge dramatic change, switch up your hair color drastically. There are several hair care companies that make demi-color lines that fade out in 8 to 10 washes until you find your new favorite hair color.  

If you have shorter hair that's cute and sassy yet edgy to maintain, no need to wait months for it to grow out. There are several ways to elongate your lovely locks. Wigs have been worn for centuries and are becoming more and more common these days. Another big way to add length are clip in extensions to quickly add volume.

A more semi-permanent option for lengthening those locks are tape-in extensions. These are applied by a professional by sandwiching in one splice of your natural hair between two tape-in extensions seamlessly blending together. This can be worn completely unnoticeable for up to 6 weeks before extension maintenance will be needed. Visit your stylist to have them moved up and blended.
Makeup
Changing up your makeup look is one of the easiest ways to transform and elevate your look. Go to your favorite makeup retailer and simply let them know you are interested in a new look. They are trained in their products and can work with you not only to create your new look but also show you the products to purchase so you can recreate the look at home.

You don't always have to go out and buy all new makeup. It can be as simple as studying a few YouTube videos and use what you have at home to create your makeup look in a way that suits you.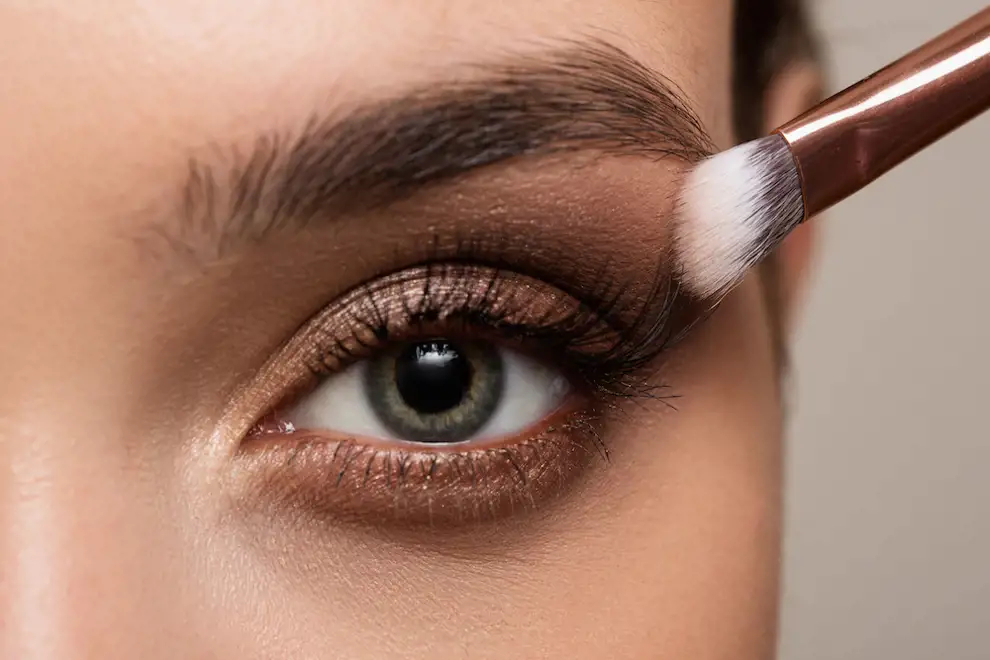 Fashions
Fashions aren't just fabrics we put on our bodies. The outfit you choose speaks volumes about who you are and the level of confidence you hold. There are so many ways to reinvent your look when it comes to clothing choices. You just may need to go against your natural instinct a bit. For example:  
If you tend to choose more neutrals in your wardrobe, add pieces with bold bright colors or full fabulous prints.

If you're a flats and sneakers kind of girl, start trying heels. Even a small heel can add height to your overall look. 

If you have a more covered up modest style, try wearing v-neck tops, which will elongate your torso and neckline.

If you always wear pants, try mixing it up with shorts or skirts. 

Jewelry is a huge way to shift the look of your outfits. Don't stop wearing your staple pieces but find some fun fashion pieces and costume jewelry to mix and match on your journey of reinvention.