Gary Wrobel left teaching in August of last year. Yet even today, when he talks about C.E. Byrd High School, he still talks about what "we" are doing.
"We've got the right stuff," Wrobel said of the science labs that he helped start up in his time at Byrd. "We've got the right tools. We've got the talent. Everything's in place. We've just got to keep it plugging."
BY SCOTT ANDERSON
That team approach can be hard to let go after 11 years of teaching math, physical science, and chemistry. In that time, experimentation was the center of his approach.
"It's magic when you see a science experiment happen," he said. "Experiments intrigue the kids."
Wrobel would scour the internet looking for ideas for his daily classroom experiments. It meant "a lot of late night going to Walmart or Hobby Lobby, looking for supplies," he said. It was worth it to him to draw his students into the lessons.
"I would come in with something pretty cool to do every day," he said. "It would intrigue the kids and get them interested. It does a lot of things. It does intrigue them. They remember it, so it impacts them. Also, it helps them think about the world as a pretty unbelievable place."
Getting his students to think that way was his mission.
"It's hard to fathom all the different things that occur in the natural world," he said. "It opens up their minds a little bit to think about things they just don't normally think about. You've got running water in your house. You can turn on the switch and lights come on. They never really think about how that occurs. That's what I try to make them think about, how things actually happen."
"That's what science is. It's the understanding of the principals of science that allows us to manipulate the world to make it do things we want it to do."
The more Wrobel worked with Advanced Placement and more advanced sciences classes, the more he knew he had to move beyond those homemade experiments. He set his sights on the high-tech laboratories Byrd students use today for a variety of high-level research initiatives.
He looked back to his time in marketing with pharmaceutical giant Pfizer to begin to explore how to make it happen through building a coalition beyond the walls of Byrd.
"So I am at a public high school," he said. "We sit around and wait for them to give us pencils and pens and erasers. You're never going to get much more than that because they have a restricted budget, right? Not a knock on the educational system.
That's just the way it is. But what's to stop you from getting outside resources that are going to fund programs that benefit students."
With the support of Principal Jerry Badgley — a "go-get-it" kind of person — Wrobel went to work.
"He said, 'There's a mountain there. Let's find a way around it,'" Wrobel said of Badgely.
Wrobel pitched some ideas to Badgley at a dinner when the principal asked if Wrobel really thought this could happen. The teacher emphatically responded, 'Yeah."
"I had the lab experience," he said. "I had never built a lab, but I knew how to use the equipment and what was needed."
Wrobel, who has a bachelors degree in biology and masters degrees in both biology and cell and molecular biology, went to work researching what programs were available. He found Avantor Sciences — a company already on the state bid list — that could provide the equipment needed. The other side of the equation was raising money to purchase the equipment.
"Jerry Badgley was great about that," Wrobel said. "He said, 'You put a plan together. Tell me what you need. We can sell this because it's really going to benefit the students.' Donors are always looking for specific things they can say their money went toward."
Fundraising was an easy sell. The Byrd Foundation supported the project, and a number of parents made donations, wrote grants and reached out to alumni for additional funds.
Wrobel also found Bio-Rad Laboratories, which had a curriculum already in place for a bio-technology course.
"Everything was spelled out," he said. "It had the labs. It had the kits, and all the materials necessary. It was already built, and other top schools across the country were already using this. We had said we wanted to develop this into one of the best science programs you would get at any high school in the South."
COVID slowed down the installation of the labs, now in their third year of operation. A lot has happened in that time, Wrobel said, in addition to the bio-technology classes it was designed for.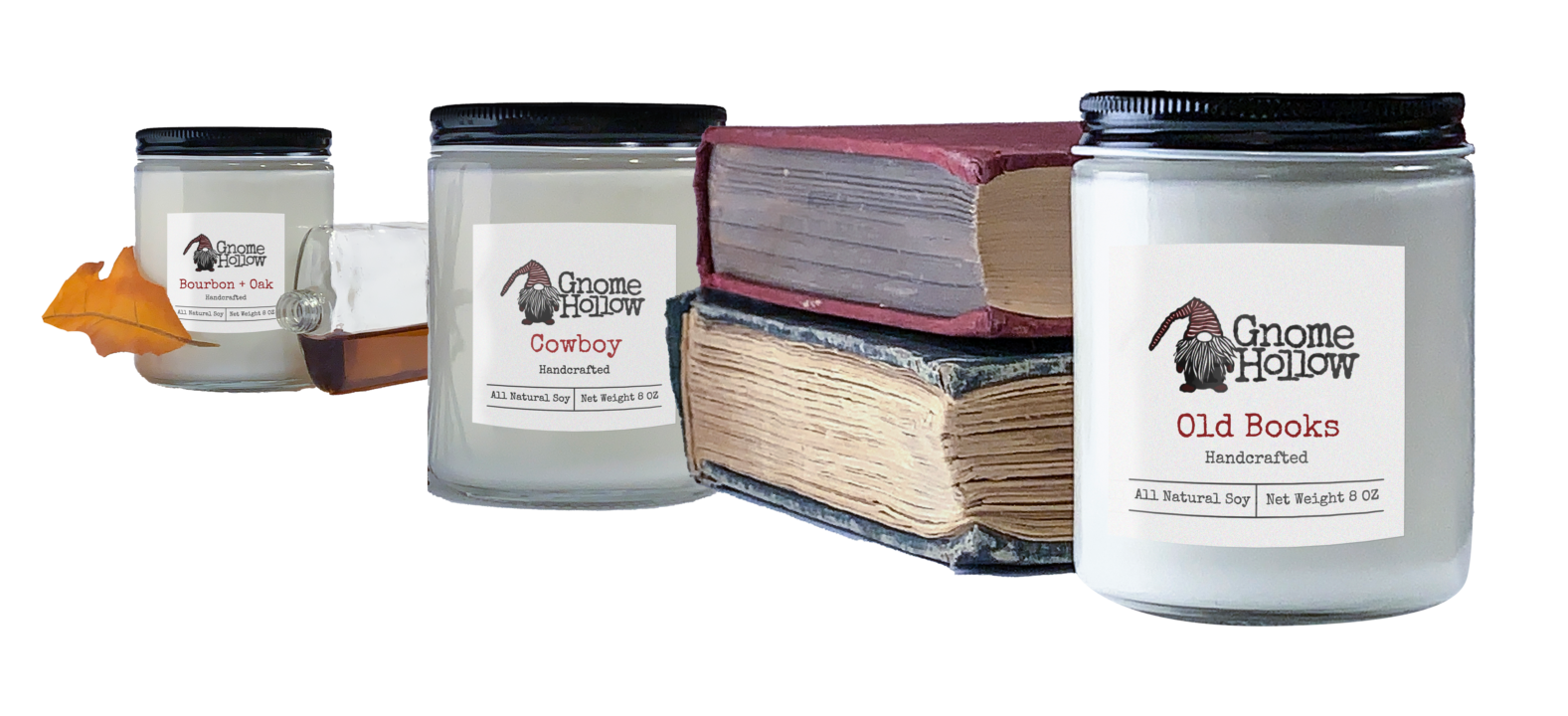 "We have had AP research students do some very original research projects that don't even take the bio-technology class, they just use the lab for its capabilities. I was able to guide them in their projects."
Wrobel said he has spoken with several alumni who have plans of becoming doctors who are "acing their classes" at the next level because of their experience in the Byrd labs.
"The worst thing that can happen is the students go to college, unprepared, get blown out of the water freshman year, fail or have to drop their biology classes because they had their lunch handed to them and lose their dreams," he said. "That can happen for a lot of reasons, but the one reason I don't want to have happen is because of academics — that they weren't prepared."
In addition to the bio-tech lab, Byrd also has an organic bio-chemistry lab that is up and running, and there is talk about adding a third lab for anatomy and physiology, Wrobel said.
Wrobel also collaborated with Shreveport's medical community to further benefit the students through guest speakers, research projects and more. That is a win-win for the students and the community.
"Start them at Byrd High School to get some of those prerequisites done, so they are better prepared to go to college, hopefully locally, and then get funneled right into one of the programs so we can fill jobs locally with people who are form the community."
The idea for the hydroponics lab germinated with Wrobel for a while after visiting Disney's Epcot Center in Florida and Biosphere 2 in Arizona.
"When I saw what they were doing at Biosphere 2, that really had an impact on me," he said. "The next year I put a hydroponics system together in my classroom. We successfully grew, and Jerry Badgley was so intrigued that we were growing these plants with water and air."
Wrobel wrote a grant through Bayer Agriculture, and they took over the old boiler room to expand the hydroponics lab. 
"It was a wonderful project," he said. "We bought everything we needed to for this system. It's all computerized, so they can automatically monitor pH, electrical conductivity of the water and stuff like that."
Through the hydroponics lab, several Byrd students have done research with Michael Billings at Cotton Street Farms, a commercial hydroponic farm in downtown Shreveport. Like the bio-tech professionals, Billings also speaks to the students and assists with the hydroponics lab operations.
"The big thing is to keep all of this collaboration going between the school and the community," Wrobel said.
Wrobel said a lot of internal collaboration at Byrd contributed to the success to the hydroponics lab. Mack Evans and his engineering students helped build the lab. 
"They put that system together and made it work," Wrobel said. "He taught them that if you get stuck or it doesn't come functional, how to make things happen. There was a lot of hands-on Mack did with those students that was just phenomenal."
How to collaborate effectively was something Wrobel brought from his service in the Navy.
"My military experience taught me to let everybody do their own thing," he said. "Let them take total charge of that section, and when they are done hand it off. That worked really well."
Wrobel said he did not set out to teach. After graduating from The Citadel and serving in the Navy, he went to work for Pfizer. He left the company when it downsized after Hurricane Katrina. He didn't think about teaching until he was working on his masters degree at LSU Shreveport.
"I found out in my first couple of classes that they needed teachers desperately," he said. "I thought I could do that. My classes were at night, so I could teach during the day. So I did that. That's how I ended up at Byrd."
He left Byrd last August as Gnome Hollow, the company he launched with his wife, Tisha, grew. They hand pour scented candles and make loofa soaps. The Wrobels sell their products locally at the Red River Revel and Les Boutiques de Noel and similar events. Now, he spends a great deal of time traveling to shows across the country. 
Gnome Hollow has products at companies in over 30 states and recently launched at Whole Foods Markets statewide.  CANDLE PHOTOS BY THIS PARAGRAPH
It was not an easy decision to leave Byrd. But building the science labs, teaching at Byrd and LSUS and sponsoring Key Club and other activities at Byrd, all while launching the new business, he knew something had to change.
"I was going home at night and making candles from 5 o'clock to 3 in the morning, getting two hours of sleep," he said. "After a couple of years, something had to give."
Still, it was a decision he weighed until the very end.
"The business wasn't going to run on its own," he explained. "It was a very difficult decision. And it still is. I remember sitting at the North Dakota State Fair. I had already put in my resignation, effective Aug. 1, but it was July 25. I was like, 'I have a few days left. I can still cancel it.' I white-knuckled it all the way to the end. Finally, Aug. 1 passed and it was executed. I was like, 'All right that's it.' It's scary."
Wrobel said it is important to him to see the program at Byrd continue to succeed after his departure. He said he remains available as a backup as the programs expand.
"I have been so busy I haven't had a lot of time to miss it," he said of teaching. "I left a lot on other people's plates. It got divvied up, but I hated doing that to people. Most all of them wanted it. They are all doing spectacularly great with it. The program is better now than when I was there."