Shining a Light on
Polycystic Ovary Syndrome
Polycystic Ovary Syndrome is an endocrine disorder that results in a hormonal imbalance that causes a woman's ovaries to become enlarged with small cysts. Those with PCOS are at a higher risk for heart disease, infertility, excess hair growth, and endometrial cancer, just to name a few. 
Essence Payne Randle had the idea to start advocating for PCOS when she was diagnosed at 31 years old, but she wasn't given much information about the disorder. To educate herself and help others like her in the process, she created The Cajun Cyster of NWLA, Inc.  
"Part of my advocacy is focused on obtaining an earlier diagnosis for PCOS patients. I've been displaying symptoms since I was a preteen, but it took multiple doctors' visits to obtain a diagnosis eight years ago. That boils down to having a doctor who was not knowledgeable about PCOS and did not recognize that starting my cycle at 8 years old, the excessive hair growth and high testosterone levels were symptoms of polycystic ovary syndrome. Given the fact that PCOS was first discovered in 1935, it's disheartening to know that, not only are we no closer to a cure, but I may have been diagnosed as a teenager if my OBGYN was more educated on the subject. I could have received better healthcare and information from my physician," says Randle. At the time of her diagnosis, there was only one fertility doctor in the city, so the waitlist for appointments was extremely long.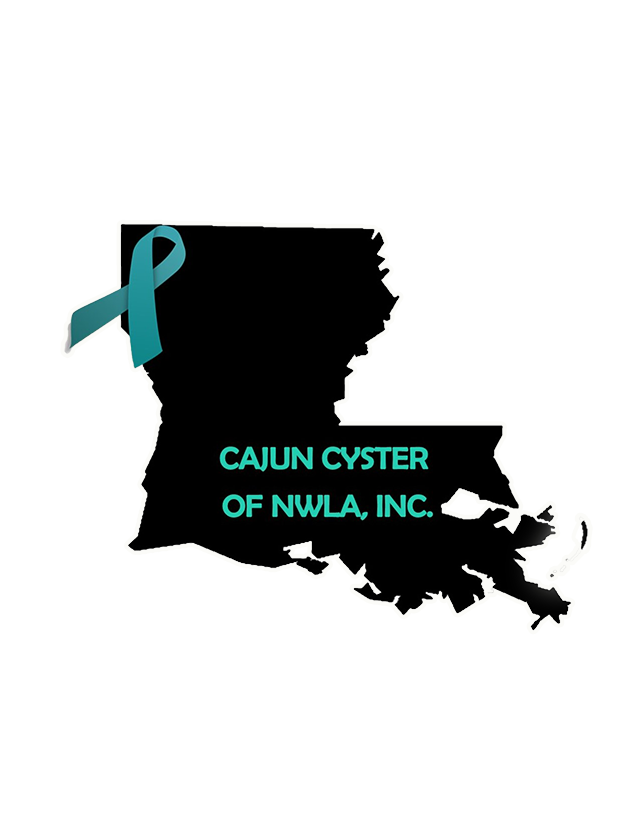 The Cajun Cyster is dedicated to bringing more awareness to our area. "I encourage women and young girls to pay attention to changes in their bodies. Fifty to seventy percent of women with PCOS go undiagnosed for years, which delays treatments and causes more damage to the body. There are too many patients out there that go years undiagnosed, suffering in silence, feeling like they are less than, unclear of which path to take medically, all while there are answers out there that some don't have access to. If any of the work I've done helps just one person, then I'm happy knowing I'm making a difference in the PCOS community," Randle notes.
Randle is also a member of the Patient Advisory Board for the PCOS Challenge: The National Polycystic Ovary Syndrome Association. In 2020, she was awarded the Ricardo Azziz Advocacy Leadership Award for her dedication and hard work since 2018. 
September is PCOS Awareness Month. Join the Cajun Cyster for its 5th Annual NWLA PCOS Awareness Walk. Register online for the Shreveport walk on September 24th at https://cajuncysterofnwla.godaddysites.com/
All donations go towards fertility treatments and Family Building & Confidence grants awarded by the National PCOS Challenge.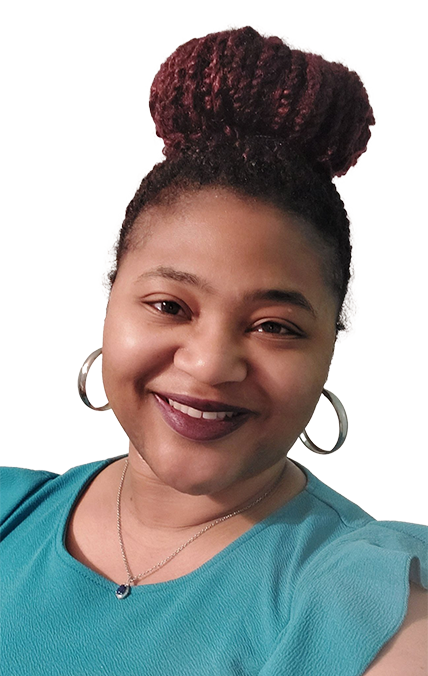 Essence Payne Randle
Facebook: Cajun Cyster of NWLA, Inc.-PCOS Advocate 
Instagram: cajuncyster