Paid advertisment 
Mi Amor Spa
Many people want to lose abdominal fat, but are hesitant about undergoing liposuction. Whether you want to reduce only minor areas of excess fat, such as the love handles, or don't have the time needed for recovery, liposuction might not be the right option. If you are healthy, close to your ideal weight, and have unwanted fat on the abdomen, back, or flanks, body sculpting by Carra may be the ideal solution. Body Sculpting is a non-surgical liposuction alternative that can reduce the fat layer by an average of 20%.
These non-invasive procedures requires no needles, incisions, anesthesia, or downtime. The body sculpting procedure typically lasts 1 hour. Most patients relax during their treatment, reading, listening to music, or even sleeping. Patients can resume their regularly routine – even returning to work or exercising – on the same day as the procedure. If this option resembles what you're seeking, you may be a candidate for body sculpting!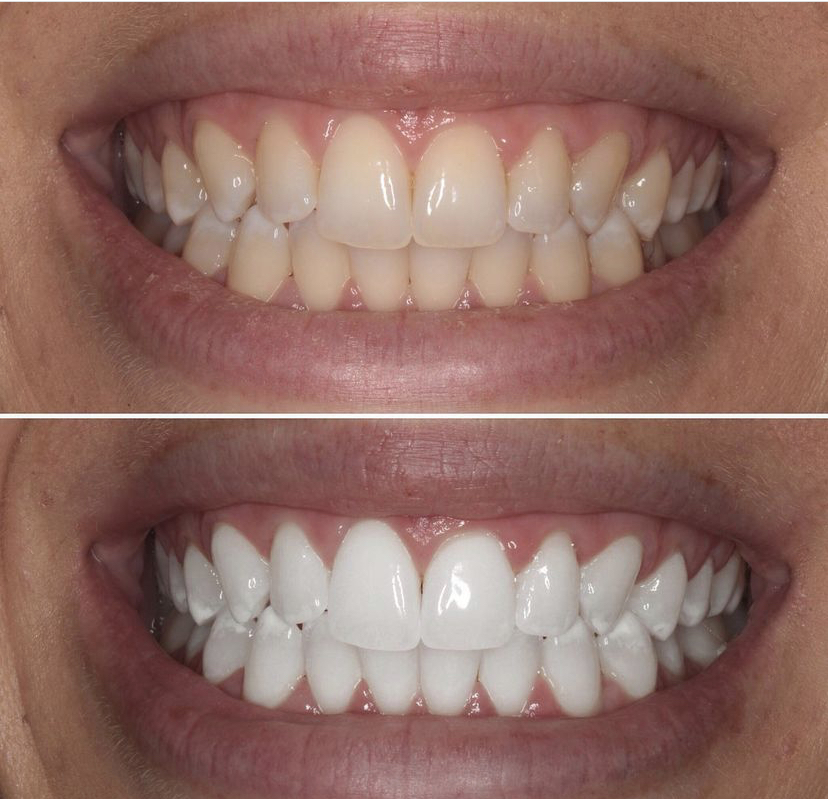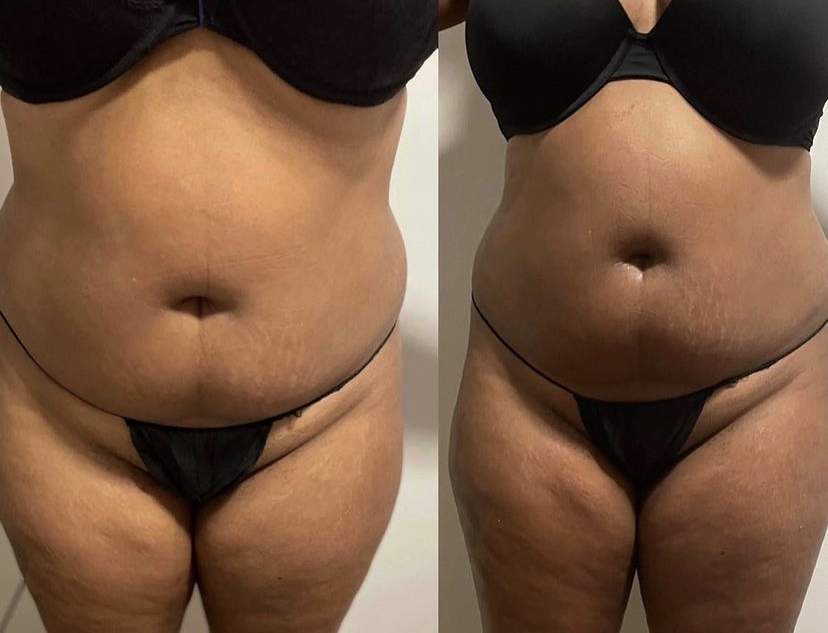 Common treatment areas include:
Hips, buttocks, thighs
Abdomen
Knees
Chin, cheeks, neck
Upper arms
At the Mi Amor Spa in Bossier City, La trained Master Body Sculptor, Carra Dobin can re-contour problem areas of the face and body. She uses needle-less fat dissolving shots, ultrasonic cavitation, RF skin tightening, vacuum therapy, and Emsculpting because of its effectiveness in resolving unwanted fat in specific areas. This technology makes removing fat easier, safer and promotes tighter skin.
We also after lymphatic massages, cosmetic teeth whitening and much more! To learn more about any of our services or how non-invasive body sculpting effectively delivers sleeker body outlines with tighter skin in target areas, call us at 318-518-9892 or request a consultation with us today by emailing carradobin@icloud.com
318-518-9892
2400 Old Minden Road Suite 6E
Monday -Thursday 1pm-6pm
Appointments only