R.W. Norton Art Gallery.
Once dubbed "one of the South's favorite spots" by Southern Living Magazine, the R.W. Norton Art Gallery and Botanical Gardens is a fusion of humankind's art alongside that of nature. The gallery is known as one of the foremost collections of art by Frederic Remington and Charles M. Russell. It also operates as a teaching museum that encourages "community participation in thoughtful interpretations and discussions." This free museum has a collection of more than 400 paintings and sculptures representative of over 100 artists. Around the gallery are 40 acres of meticulous landscaping and their botanical gardens. The gardens are home to tens of thousands of plants, including several thousand azaleas which reappear every spring. Throughout the garden's paths are benches for visitors to spend more time in the gorgeous space. From now until May 7, enjoy the garden-inspired galleries of the BLOOM! exhibit, which had over 365 submissions from 16 countries.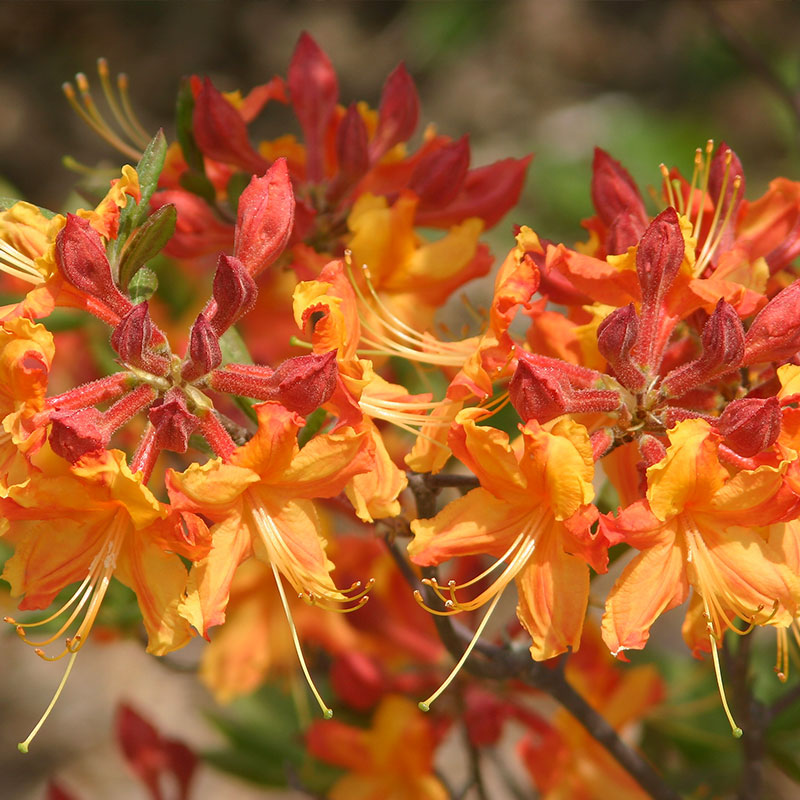 Caddo Lake State Park.
Covered in bald cypress trees dripping with Spanish moss, as well as a labyrinth of bayous, ponds, and swamps, Caddo Lake is quintessential East Texas. The park covers more than 26,000 acres and contains more than 70 species of fish, drawing in anglers from all over the world. A fishing pier and boat ramp are both accessible, too. Rent or bring your own canoe or kayak and explore the 50-plus miles of paddling trails in the area. Wildlife, including alligators, are abundant here.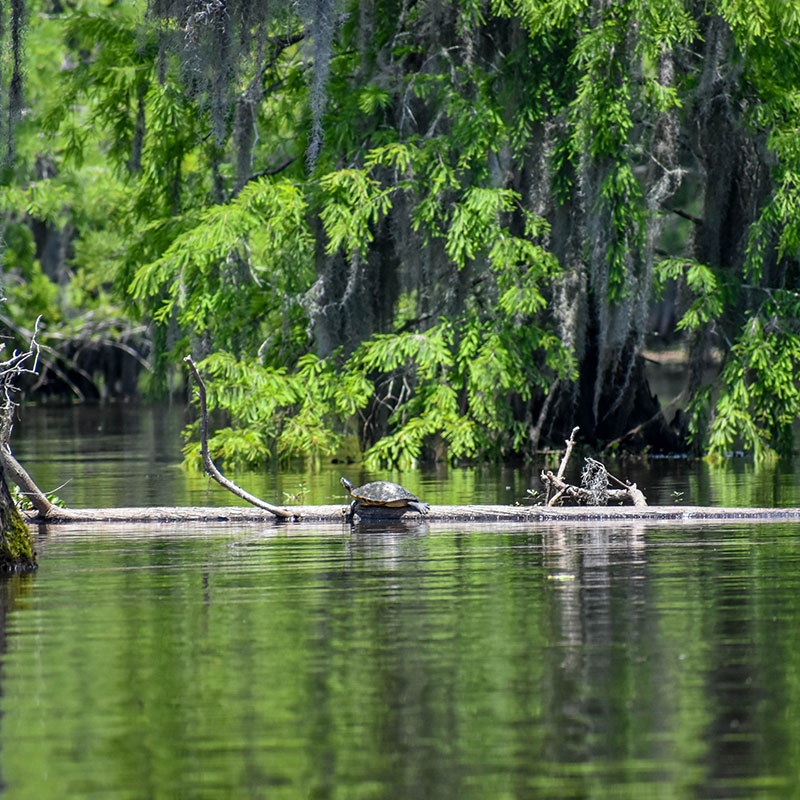 Bodcau Wildlife Management Area
Bodcau Wildlife Management Area—or Bodcau Recreation Area—is located in Bossier and Webster Parishes and derives its name from the major bayou that bisects it from its northernmost point at the Arkansas-Louisiana state line to its southernmost tip nearly 30 miles to the south. Whether you're a seasoned outdoorsman or new to exploring nature's pathways, the Bodcau Wildlife Management Area is one of the most beautiful natural areas in Louisiana. From cypress-lines swamps to canopies of pine and hardwood forests, there's a lot to love about this special wildlife management area.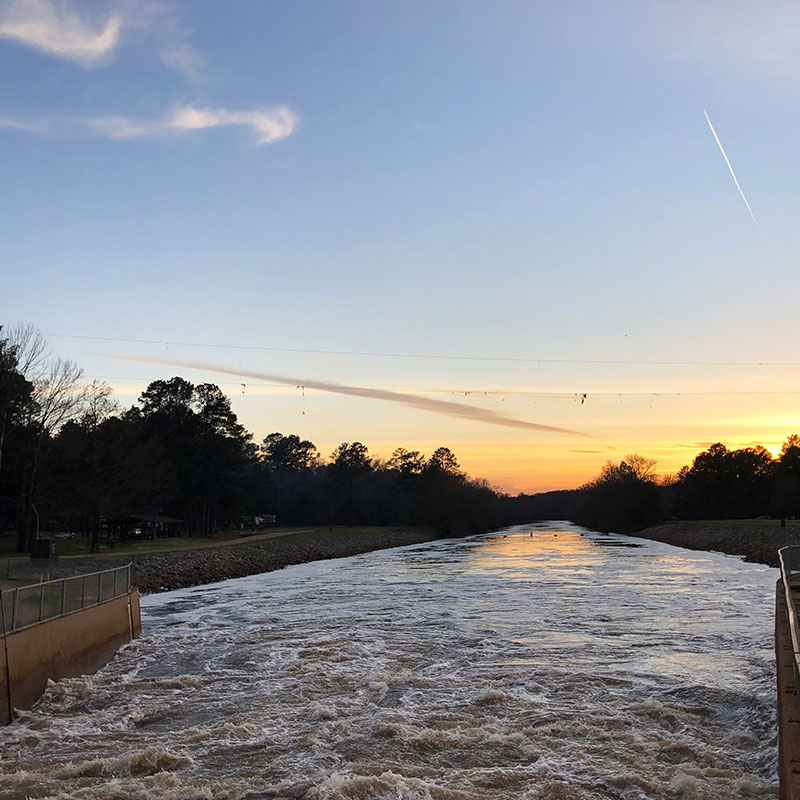 Dog Parks
Shreveport now has two dog parks: the Shreveport Dog Park on the Riverfront and the Southern Hills Dog Park. 
When you're done fetching, go out together for a bite or a cold one.
Here are a few of the dog friendly patios where you can bring your furry friends. stock photo of dog at feet on a patio??
Great Raft Brewing Company

BeauxJax Crafthouse

Flying Heart Brewing & Pub

Twisted Root

Marilynn's Place

Rotolo's Pizzeria

Another Broken Egg Café

Rhino Coffee – Uptown

Bodacious Bar and Q

Cantina Laredo

Monjuni's (Louisiana Avenue Location)

Ki' Mexico

Line Ave. Pie & Brew Company

Torchy's Tacos

The Missing Link