Arthur Circle Elementary School closed its doors in 2020. Today, the campus at 261 Arthur Ave. in the Broadmoor neighborhood is undergoing a metamorphosis that will change the way many students learn. Louisiana Key Academy has acquired the former public-school facility for its Caddo campus.
Louisiana Key Academy is a nonprofit, Type 2 charter school built around the needs of dyslexic students. LKA's Baton Rouge campus has been in operation for about 10 years. Physician and U.S. Sen. Bill Cassidy and his wife, Dr. Laura Cassidy, helped launch Louisiana Key Academy.
"They had a daughter that they discovered in kindergarten had dyslexia," said Pam Barker, who will be principal at Louisiana Key Academy Caddo. "As two physicians, they really began to struggle to find educational resources in the Baton Rouge area that were public dollars. He's a public servant, so it was alarming to them that those resources weren't there. That's how their passion began for starting this program."
Last year, Louisiana Key Academy opened a campus in Covington to serve the Northshore area of the state. The work being done at Louisiana Key Academy attracted the attention of a group of investors interested in replicating the model in north Louisiana.
"A group of investors who had a personal connection kind of began the due diligence of bringing a similar program here," Barker said. "They wanted to provide the resources and have a program everyone recognizes is needed.
"We looked at a model in the fall." They met with parents and observed the daily interactions of teachers and students. They determined it would be something beneficial to this community.
The goal is to provide an educational environment tailored to the needs of dyslexic students. The process starts, Barker said, with detecting the need as early as possible. But that can be cost-prohibitive. LKA Caddo offers free screenings and evaluations. 
"Many programs are private, and at an exorbitant cost," Barker said. "Screening in the early years is still done privately. A lot of people from here travel to Dallas for costly private screenings."
Regulations require students to go through response to intervention in the early grades, she said. Those regulations are necessary but can create another issue.
"We've got to make sure we are not over-identifying," Barker said. "Unfortunately, in the process, we are under-identifying in certain areas."
LKA Caddo will offer free screenings and evaluations to determine eligibility.
The education model that LKA Caddo will use is built in partnership with The Yale Center for Dyslexia and Creativity. Its founders, Drs. Sally and Bennett Shaywitz, are considered forerunners in the scientific understanding of dyslexia, Barker said. 
"They have partnered with Louisiana Key Academy to ensure we are utilizing all this current research and data," she said.
One of the key components of the model is teacher training.
"I tell people all the time, teachers want to teach, but not all come equipped with the right tools," Barker said. "Unfortunately, many of our teachers haven't been trained to work with children with dyslexia."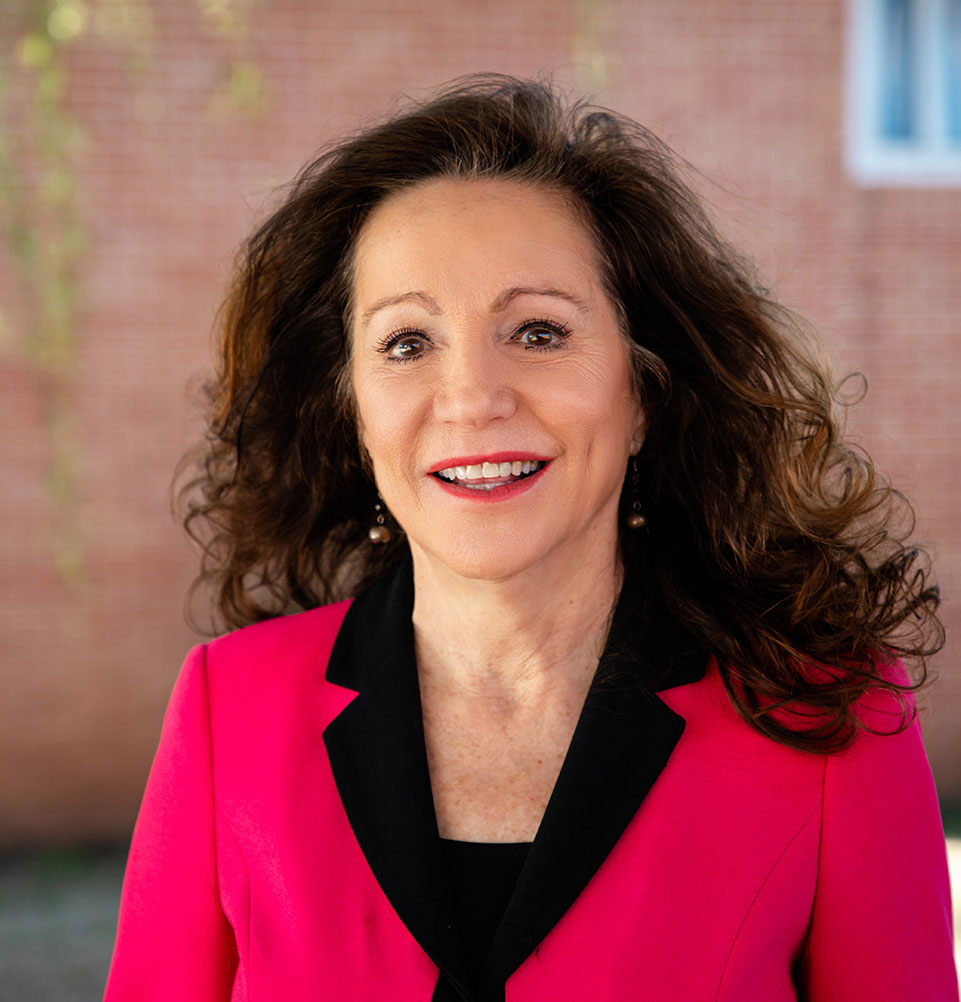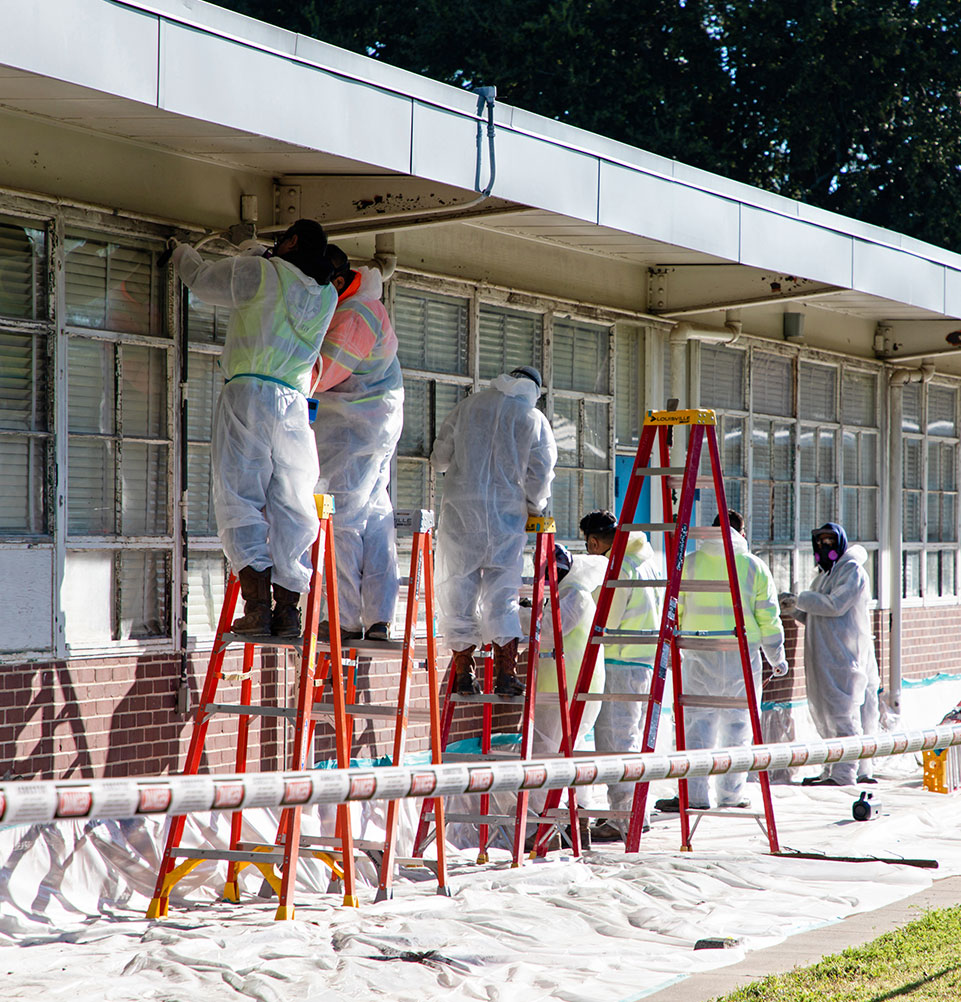 Students have different levels of dyslexia, from mild to severe, so the curriculum will be student-centered, she said. Students will be monitored in the program, and instruction will be modified when needed.
"It's certainly a unique model that sets us apart," she said. "We knew that if we could model that here, that we would be ensuring success for kids with dyslexia. I call it life changing."
Students with dyslexia can struggle with self-esteem, she added. The curriculum aims to combat the idea that these students are unable to learn.
"Immediately they begin to feel success," she said. "The light bulb goes off."
Most classes at LKA Caddo will have a 16:1 student-teacher ratio, Barker said. Students also will have a 6:1, 90-minute pullout session in reading. Some will have the same in math.
LKA Caddo will start with about 160 students in first through fourth grades, Barker said. She said LKA Caddo is currently recruiting teachers and evaluating perspective students. Plan include adding one grade a year through eighth grade after that.
"Our ultimate goal is to provide the intervention and remediation and tools for that child to re-enter into regular classes."
Barker said that through this process she has met many adults who learned their own ways to overcome challenges with dyslexia. It's not something new, she noted.
"Dyslexia's been around forever," she said. "Our first president had dyslexia. Picasso had dyslexia. Those people didn't have formal, specialized instruction. They had their own coping skills. 
"We know the need exists, obviously. There's a lot of new 21st-Century scientific evidence that's bringing a newfound informational section. Science and education are coming together."
It's about breaking a stigma about dyslexia. "They are slow readers, not slow thinkers," Barker said.
LKA Caddo is looking for one key asset as it recruits teachers — a passion for working with students with dyslexia.
"We want new teachers," she said. "We want the specialized teacher who has experience. We want those who say, 'I've delved into this. I understand what it is to overcome dyslexia.' We don't have an exact mold."
Barker herself is so passionate that she came out of retirement to lead the charge. She has degrees in elementary and special education.
"I am an oldie, I say. I was at the forefront of identifying students and working with them," she said. "I have always had a passion. It has always been my love."
And she is excited to have the Arthur Circle campus available. 
"That was such a vital, exciting part for all of us," she said. "The investors wanted to revitalize an area of our town. They looked at schools that had been closed. The Broadmoor area and Arthur Circle School was a gift. It wasn't a free gift. But the building, the location, it's just such a blessing. It's a win-win for everyone."
The school plans to open this fall and follow the same Caddo Parish schools calendar. For more information about teaching at LKA or about screenings, evaluations, and the curriculum, visit lkaschools.com or call (318) 752-6257.