Exhibit of Mexican artist who lived in Shreveport on display in May.
The exhibit Andrés Sánchez Flores: Gems of an Artistic Genius, an outstanding memorial exhibit of historic murals, Caddo and Aztec drawings, watercolors and Mexican genre paintings, will be on display from May 4-26, 2023, in the West Wing Gallery of the Louisiana State Exhibit Museum.
Andrés Sánchez Flores, (1905–1977) was born in San Andrés, Jalisco in western Mexico. He was a master artist who worked in the mediums that defined the Mexican Art Movement, the Renaissance of mural painting, and taught classes on these techniques in Mexico, United States, and Australia.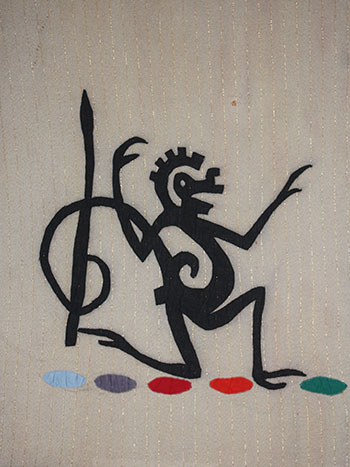 He worked as a chemist, technician in artistic mediums, and collaborator to the great Mexican artists of the last century—including Diego Rivera, Frida Kahlo, and Jose Orozco among others. His work was a major component in the painting and restoring of a large body of murals and frescoes created between 1920 and 1953.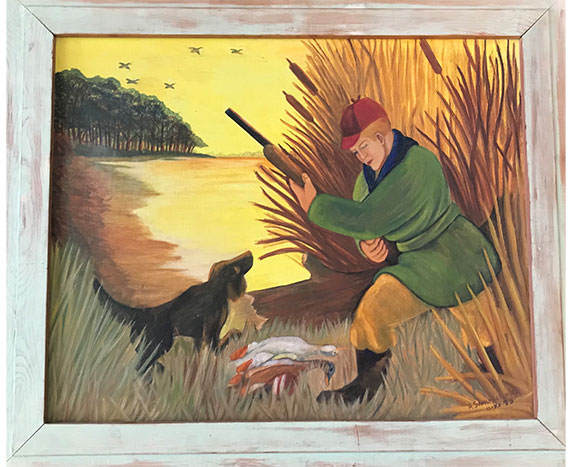 The family of Andrés Sánchez Flores moved to Shreveport in 1955. Sánchez Flores also had great strength as an artist, painting some 34 known art works that include sketches, drawings, paintings, five murals, and one fresco. Several of the works reflect insights gained from studies of Pre-Columbian culture that enabled him to express accurately the aspects of the culture both artistically and scientifically. From his research, he depicted their life – how they treated one another, strangers and how they interacted with nature.
In the 1950's, he completed his first original work in the U.S., the 16-foot oil painting shown at Jackson Hall at Centenary College, and the pre-historic mural Oil Trade in Louisiana Before the White Man. He and Shreveport artist Amos Lee Armstrong, first Art Director of LSEM (Louisiana State Exhibit Museum) together painted the historic mural 412 Years of Bossier History commissioned by the National Bank of Bossier.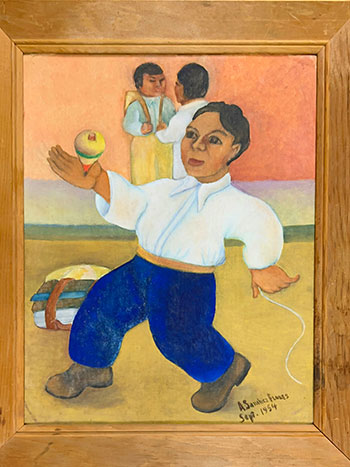 An Opening Reception open to the public will be held on Thursday, May 4 from 4:30–7:00 pm. with light refreshments provided by Gabriel Banderas, owner of Zuzul Coastal Cuisine, with Friends of the Museum. Music and dance will be performed in traditional costume by the Folkloriko Group Orgullo de Mexico. Lupita Soto Torres, coordinator for adult education students, Bossier Parish Community College Coordinator, will lead the dance troupe. The artist's family encourage visitors to wear attire to celebrate a great artist and the Cinco de Mayo spirit!