Now that you have read how a few of our nation's art professionals feel about the importance of the arts, its time you knew how well the Bossier Arts Council is doing to promote the arts in our area.
Created in 1980 through a joint effort by a local arts organization and the City of Bossier, the Bossier Arts Council continues to partner with the city in providing excellence in the arts for citizens and visitors. With a focus on expanding arts opportunities in community theatre, visual arts, festivals and exhibits, arts education for children and adults, BAC has grown to include an annual Bossier Parish Student Art Show. This opportunity for students is a showcase of young teenagers' creativity and imagination. Project Art Supplies is an ongoing effort to put art supplies in the hands of Bossier students. The Art Annex is home to several art instructors of various mediums and offers classes and workshops. BAC is home to the historic East Bank Theatre, providing theatre companies an intimate space to share their talent with our community. The theatre seats 120 and provides:
• Theatrical Lighting Equipment
• Sound Equipment
• Drop Down Projection Screen
• High-Def Projection System
• 2 Backstage Dressing Rooms
• Greenroom
• Use of the BAC's front desk for the night of ticket sales
• Rolling Bar for Concession Sales
The arts matter because truth matters…

I think that the arts are important because they dance in the realm of the revealed, and great art reveals things, uncovers things that fact cannot.
And I think that's the actor's job, certainly the way I see my job, to challenge and reveal truths on stage. And as I believe that actors are artists, I believe that the higher cause of all art is to reveal something that is beyond the factual truth of the world— something that is a more poetic truth, a more human truth.
JONNA ROBERTS, ACTOR
AND TEACHER
The East Bank Gallery and the East Bank Emerging Artists Gallery enables local artists a beautiful space to showcase their work.
Understanding that the arts are essential to the proper functioning of our society is one step in building a better world. Believing that funding for arts organizations, such as the Bossier Arts Council, is essential is an important first step in helping sustain its mission. That mission is to provide a platform for the continued support of area artists while nurturing the growth and education of the next generation in the arts. In doing so, our community becomes more enlightened as it explores greater cultural experiences. We become closer as human beings while recognizing a truer meaning of diversity.
"With the recent cuts in arts funding from the City of Bossier, the Bossier Arts Council needs your help now more than ever," said Brittainy Pope, Executive Director of BAC. The annual ARTini experience is your chance to become a financial supporter of the arts and have a great time with other like minded people. The newly appointed Pope steps into the role of executive director full of enthusiasm for the future of the Bossier Arts Council and the East Bank District and Plaza. She is a lifelong supporter
of the arts and brings to the office a fresh perspective and determination to keep the arts alive and well for the people in our community. The Board of Directors made a wise choice in filling this chair. Pope is a fireball of energy.
"The arts matter because creativity is an infinite and enduring resource,

one to draw upon in both the most joyous and the most challenging of moments. The arts strengthen community bonds, create new means of connection and
understanding, and offer a continuous, powerful, and resilient source of individual and collective identity."
SARAH BURFORD, COLLAGE AND MIXED MEDIA ARTIST BASED IN WASHINGTON, DC
ARTini will take place on June 10, 2023, from 7-11pm at LouisianaDowns.
Tickets are $75 per person. This year's theme is Miami Vice (think 1980's nighttime lounge scene). The featured artist will be local legend, Paige Powell.
ARTini will feature various local restaurants, breweries, and other businesses shaking it up (or stirring) for the prize for the best specially crafted ARTini cocktail. Some beverages will be local staples, and others will be one-of-a-kind drinks you can only find at this event. There will be catered food and live music at this event. So, guys – break out your white linen trousers and powder blue blazers. Gals – get that hair as big and high as you can and drag out the bling. It's going to be a balmy, Miami night. Oh yeah… bring those checkbooks.
"The arts matter because they are the one thing on this planet with the power to change

a person's perspective, mood, assumptions, beliefs, and ideas; they can transform a place, represent a community, take you back in time, or move your forward into the future; help a person understand from where they came and where they are headed and grapple with the beauty and uncertainty of all that occurs in between–nothing else in the world has that kind of power and responsibility."
MEG BRENNAN, MUSICIAN AND TEACHER ARTS COUNCIL.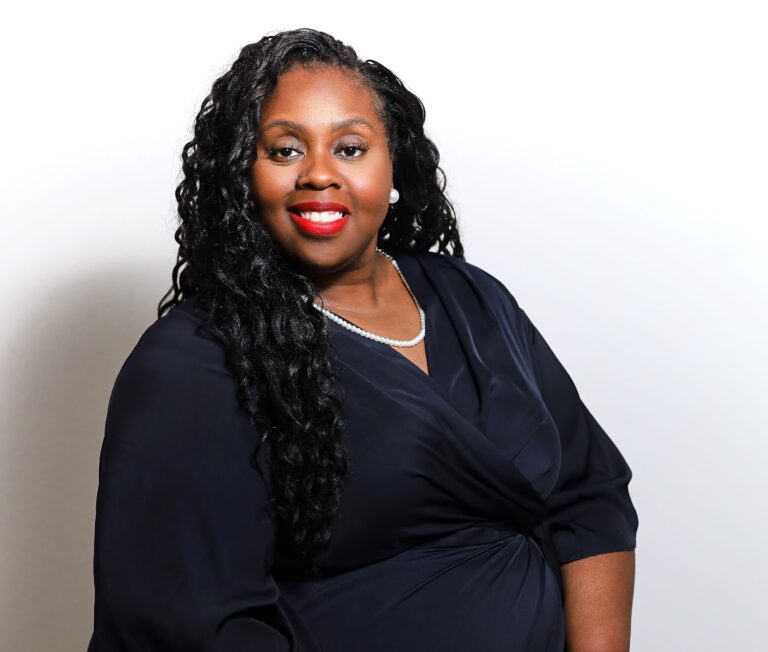 BRITTAINY  POPE,  
EXECUTIVE  DIRECTOR OF  THE BOSSIER  ARTS COUNCIL.