Art, Wine, and Wheels brings together three of Ridgeland's signature events to create one epic weekend of cultural and outdoor experiences. Visitors can partake in the Ridgeland Fine Arts Festival, The Mind Center Sante South Food and Wine Festival, and the Natchez Trace Century Ride, Mississippi's premier cycling event.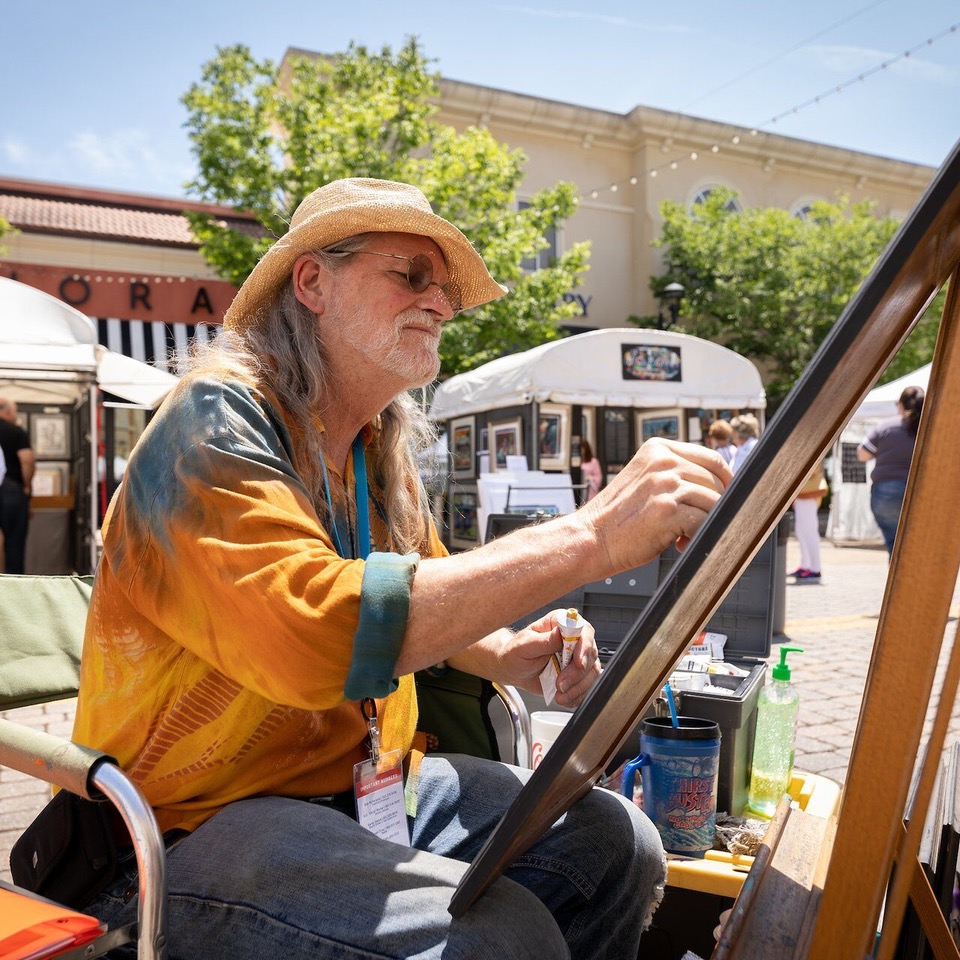 ART
Browse through some of America's finest art at the Ridgeland Fine Arts Festival.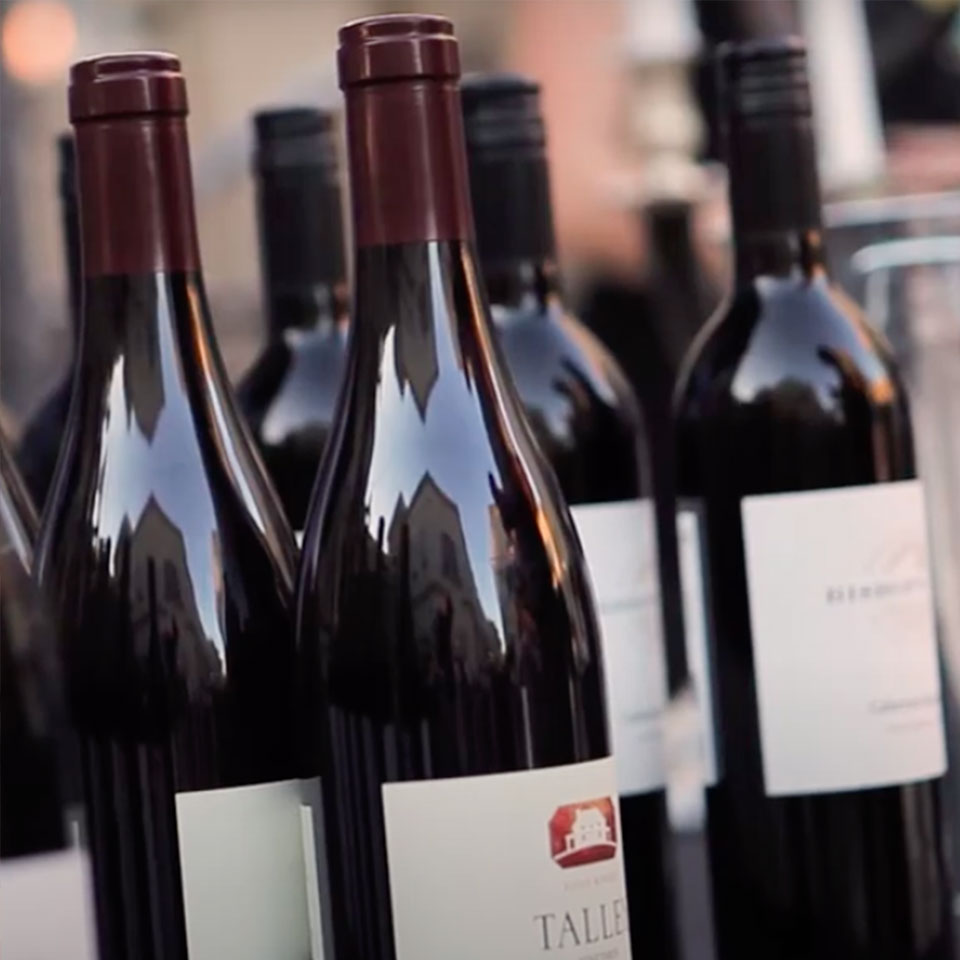 WINE
Expand your palate and taste premier wines from all over the world.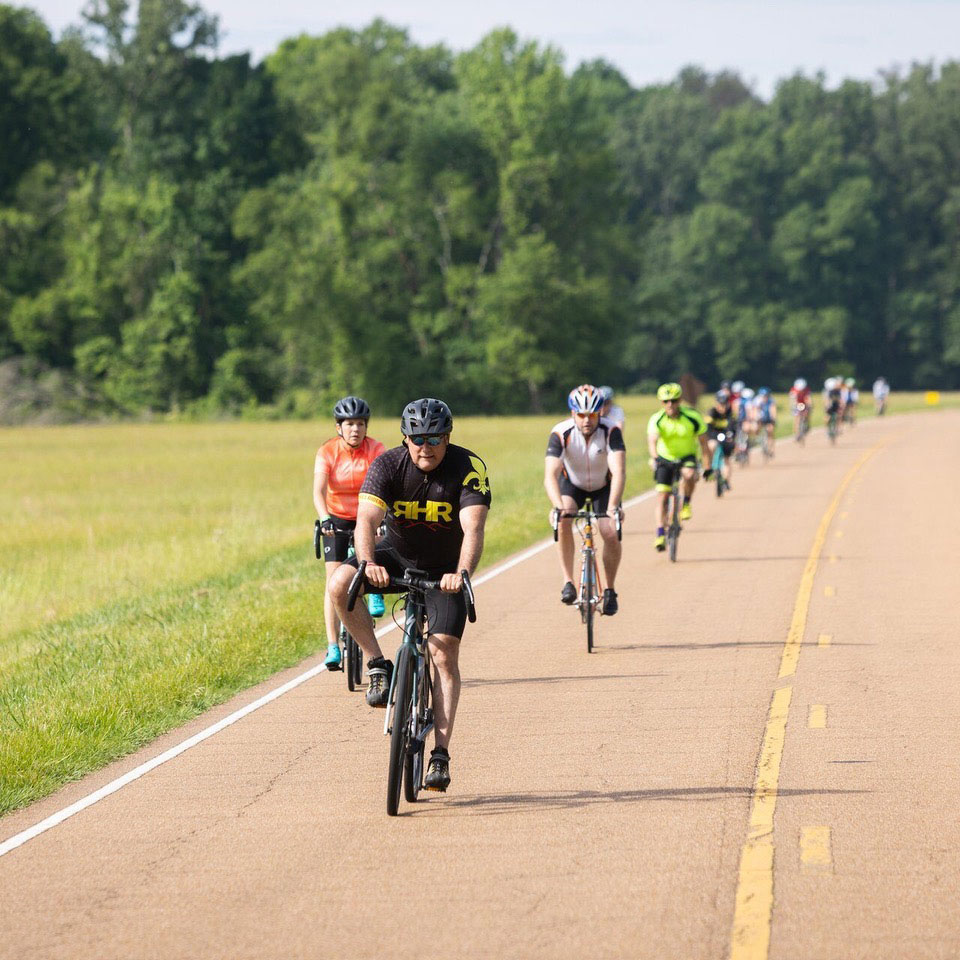 WHEELS
Get those wheels turning along the Natchez Trace Parkway.