The month of May is National Physical Fitness & Sports Month, which highlights the importance of physical activity and the benefits of sports participation in youth. It is vital for kids to stay physically active; however, today that may be more difficult than ever with things like virtual schooling and the increased use of smartphones. While some screen time is productive and even enjoyable, an imbalance between screen time and physical activity can be detrimental to a child's mental and physical health.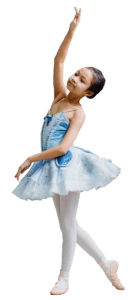 Physical activity is beneficial as children grow, as it promotes strong muscles and bones, a healthy weight, decreased risk of developing type 2 diabetes and even better sleep. The Centers for Disease Control and Prevention (CDC) notes that children ages 6 to 17 should have a minimum of one hour of moderate-to-vigorous physical activity daily. Unfortunately, the United States is not doing well in meeting these guidelines, with the Physical Activity Alliance's Report Card reporting a grade of D- in 2022.
Psychological Wellbeing
Being sedentary can also negatively affect a child's mental health. A 2021 study published in The Lancet Child & Adolescent Health Journal found that children's mental health is negatively impacted by too much screen time and not enough physical activity. The study notes that when kids spent more time engaged in physical activity and less time on digital devices, they had improved psychological wellbeing. Those that spent more time on screens reported feelings of anxiety and depression and even had physical manifestations such as stomach aches. Researchers also noted that when kids were sedentary, they reported lower happiness levels regardless of the amount of screen time they had. Additionally, physically active kids were more likely to be better focused and successful in school.
Choices in Physical Activities and Sports
The physical activities a child chooses depends on their personality as well as their likes and dislikes. The activities will also look different as a child grows. Preschoolers need activities that involve play and help them to develop important motor skills. Activities like playing tag, hopping on one foot, or kicking or throwing a ball all assist with developing coordination and balance. Organized, competitive team sports are not recommended until a child is a bit more physically and cognitively mature. Recommendations currently state that children should be at least eight years old to be able to handle the physical and mental stress of competitive sports. For children under the age of eight, the focus of physical activity should be on fun rather than competition. 
Physical activity can be promoted through team or individual sports. Participating in sports improves strength, endurance, and fine and gross motor skills. Individual sports teach motivation and allow youth to compete at their own pace. Examples of individual sports include archery, swimming, golf, and running. Team sports, like baseball, soccer, football, basketball, and volleyball emphasize patience, communication, resilience, and collaboration with others by working together as a team. 
Increased Health Benefits
If possible, youth should participate in a variety of sports for increased health benefits. A 2019 study published in the Journal of Sports Science found that youth who participated in multiple sports were more likely to take part in recreational physical activity compared to those who did not play any sports or those who participated in only one. Further, kids who played a variety of sports were found to be less prone to injury.
For the Less Athletically Inclined
It is well understood that some children may lack athletic ability, interest in physical activity or both. Further, some youth will fall into the category of being casual athletes: they may be interested in being active but may not want to be engaged in a competitive athletic environment. These less athletic youth can stay active by playing basketball in the driveway or playing catch with friends. To increase the likelihood of a non-athlete child exercising, choose activities that have the potential for lifelong enjoyment such as running, swimming, and hiking. These activities are wonderful because while they can be done individually, they also can be enjoyed with friends and family.
Parents Can Set the Stage
It is also important to remember that children learn by example and are therefore more likely to be physically active when their parents have an active lifestyle. If a parent is inactive, their child will most likely see physical activity as a low priority. Parents can prioritize being active by incorporating movement into their daily routine as a family through activities such as taking a walk after dinner, hiking, or going on bike rides. Participating in those simple activities as a family can lead children to be more active during their youth and propel them to become active adults. In a 21-year longitudinal study published in Pediatric Exercise Science Journal, youth who played sports and were physically active between the ages of nine to eighteen were five to six times more likely to be active into adulthood. 
In summary, not every child will or should be a competitive athlete, but that does not mean they should not participate in team or individual sports to stay physically active. So, get your child involved in sports; participation can provide them with better physical and mental wellness, improved self-confidence, and better overall life satisfaction!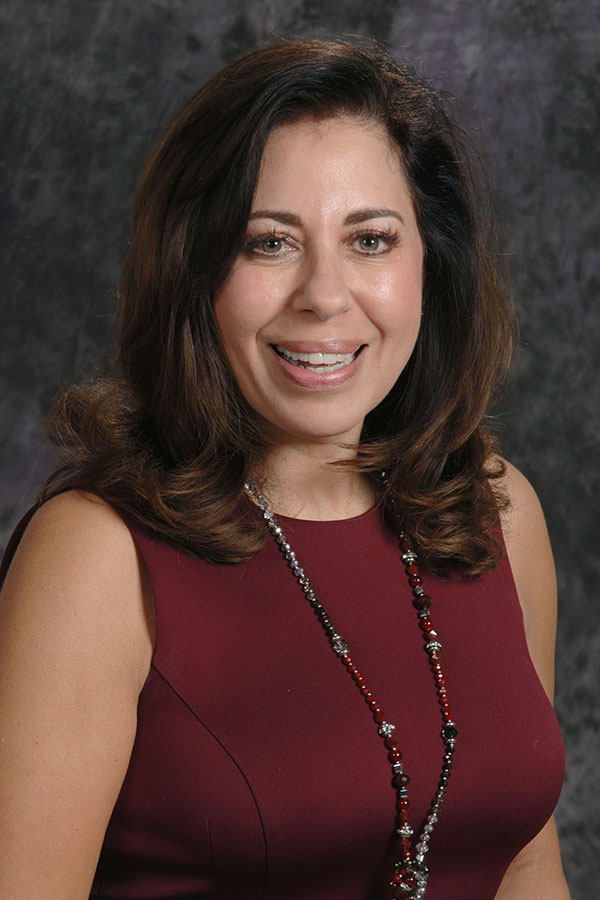 Marie Vazquez Morgan, PT, PhD, is the Assistant Vice Chancellor for Institutional Wellness at LSU Health Shreveport.