Brittany Shepherd has been selling real estate in the Northwest Louisiana area for over seven years. Born and raised in Shreveport, she is very familiar with the local market. She has a true passion for helping families fall in love with everything Shreveport/Bossier City has to offer! Last year, Brittany and her team sold over $27 million in local real estate. Brittany's team includes her Buyer's Agent, Ashley Smith, and her full-time Assistant/Transaction Coordinator, Courtney Levy. Together these three ladies form the dream team of real estate. Before selling real estate, Brittany was an attorney specializing in oil and gas and land transactions but decided to start selling real estate full-time in 2016. When she is not selling real estate, she loves spending time with her husband of ten years, Wes, and their seven-year-old son, Charlie, and five-year-old daughter, Murphy McRae.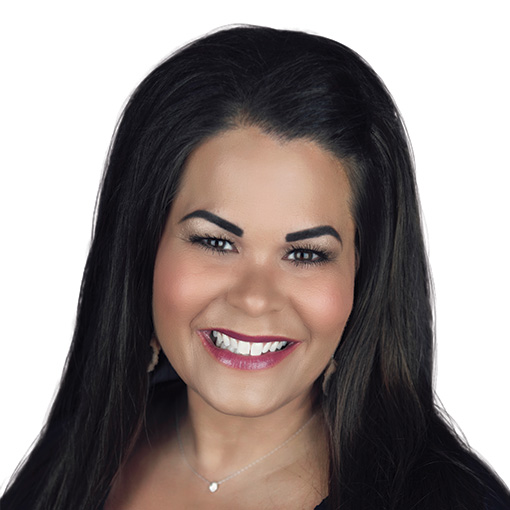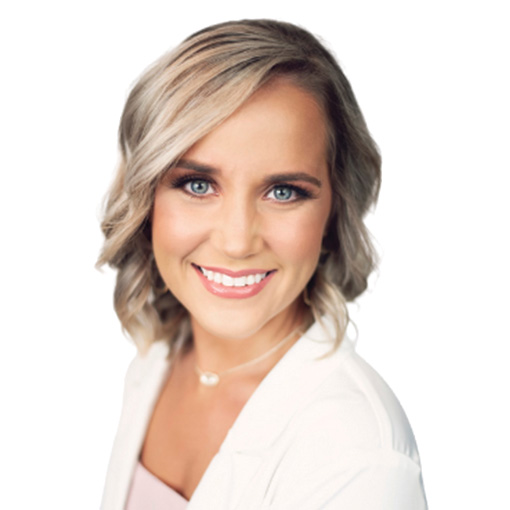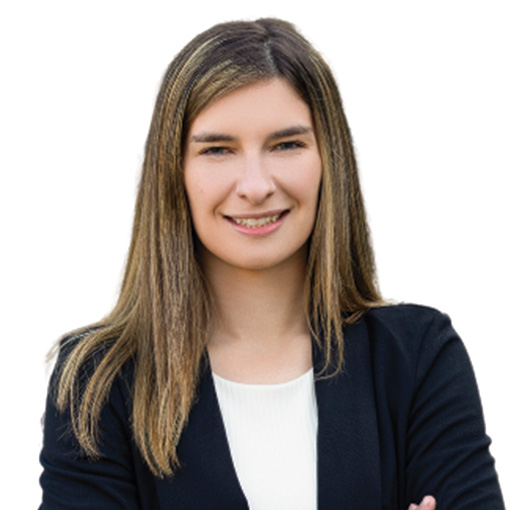 Ashley Smith has been a licensed Realtor for two years and is passionate about helping first-time buyers find the perfect home for them while staying within the budget! When she is not showing houses or negotiating deals, she enjoys spending time with her husband and three children.
Courtney Levy has been working with Brittany Shepherd Realtor for a little over a year and a half and is a Jill of
all trades! She assists Brittany with everything from the very beginning of the process as the listing coordinator, then as the transaction coordinator, to the very end of the deal at the closing table. In addition, she keeps Brittany and her team organized and efficient.
If you are considering buying or selling in the near future, please contact Brittany Shepherd Realtor.
700 Ogilvie St Suite D, Bossier City, LA (318) 588-7224 • brittanyshepherd.com