Disembarking from the elevator on the 15th floor of Mid South Towers in downtown Shreveport, guests step into the Petroleum Club's bronze history of businesses that shaped the city's oil and gas economy — energy companies, drillers, geologists and the financiers, insurance companies and others that played pivotal roles in the local economy since the club was chartered in 1950. It's a timeline of Shreveport's rise, fall and rebirth.
Leaving that antechamber of history, guests are introduced to the view that captured General Manager Jennifer Terrell's imagination the first time she saw it.
"I grew up in New England," she said. "I worked up and down the East Coast when I got out of culinary school and had the opportunity to go and see and do a lot. After having moved here, I didn't see this part of it. When I got up here, I thought, 'Oh, my gosh, it's beautiful.' It was very urban-looking to me, and I liked that."
Some of the businesses on those bronze plaques have come and gone. And Shreveport's economy and skyline both have changed through the years. But the Petroleum Club remains Shreveport's preeminent private social club.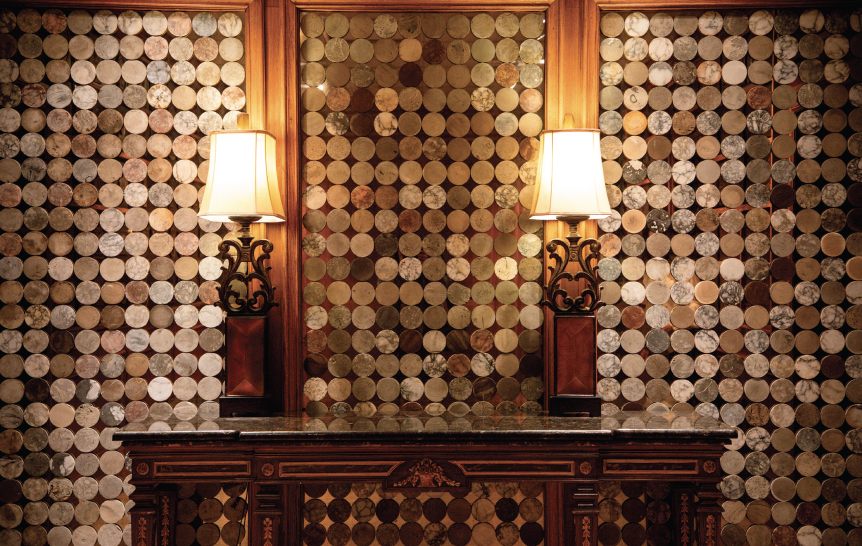 "The Petroleum Club is a staple of Shreveport," Terrell said. "It's been here forever."
Terrell started as the director of catering for The Petroleum Club in April 1992. She served in that role for 21 years before being promoted to general manager in June 2013.
In her time, she has seen a lot change in Shreveport and at the club. And there is a lot she enjoys about the club in addition to the view, including seeing old friends gather for lunch, to play cards, maybe tell an off-color joke or two and talk about the weather, the kids, and the weekend plans.
In some instances, the third generation of a family is enjoying membership while preparing the fourth generation to join one day. One of those members is board president Marty Wooldridge.
"I know I have been going to events there since I was 10," he said. "I liken it unto going to your own home. Thanksgiving. Christmas. It's been a part of your life."
The club struggled to retain membership during the oil bust of the 1980s. So, the club began expanding its membership to other sectors of the economy. Terrell said she has seen other factors impact the club's membership through the years. 
For example, the club once hosted a monthly Ladies Day Bridge event with about 100 women spending the day at the club. Terrell said that as more women entered the workforce, those traditional social events have fallen away.
"You've seen this whole switch," she said. "When I started here, it was pre-casinos and pre-Youree Drive. People were loyal to the hilt to their clubs. Coming downtown was the thing to do. Through the course of time, you see that change."
While membership to a private club once was a marker for social status, Terrell said she thinks younger generations do not share the "old-school, private club pride" their grandfathers did. 
"There is a perception of this is where he came and drank martinis and played cards all afternoon," she said. "It's been really hard to break out of that. 
"I don't think the younger generation has the same appreciation, because they are looking for something different. As each generation comes, they have a different idea of what they think home and family and work should be. One of the things they are looking for is experiences."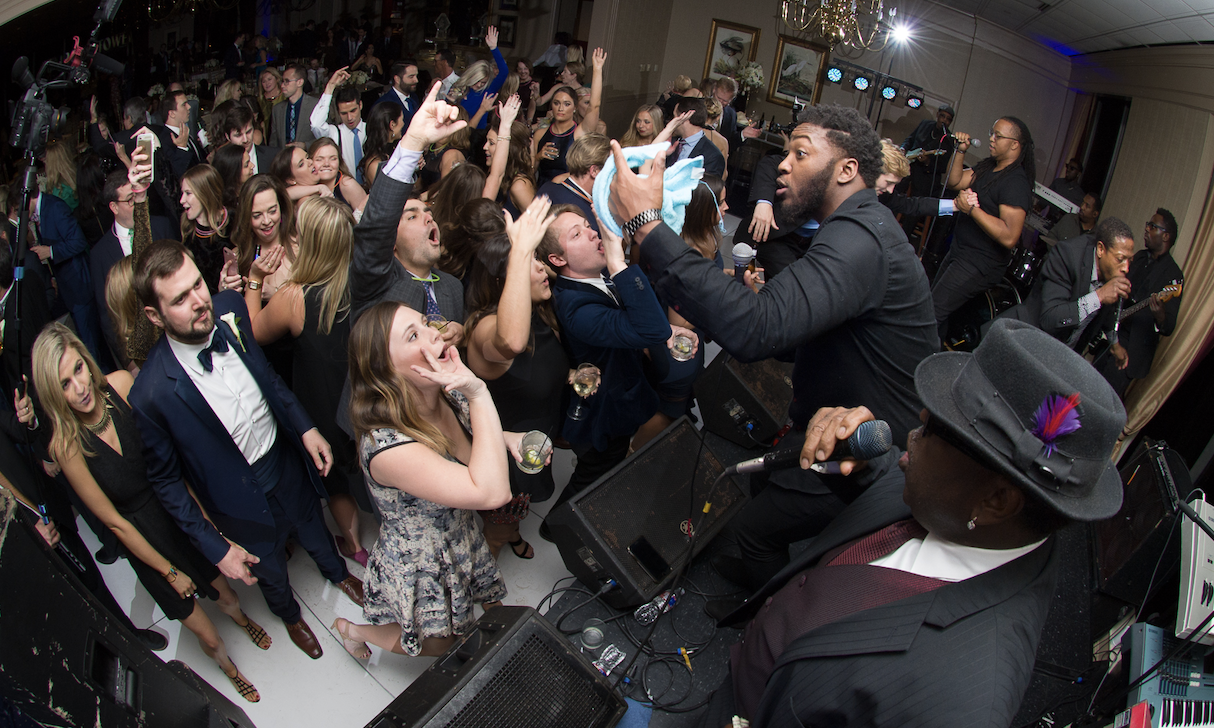 The Petroleum Club hosts a variety of experiences throughout the year for member families. From a New Year's Eve party to Valentine's Day dinners and graduation celebrations. 
Through the years, Terrell has grown fond of a few particular events on the club's calendar, including Easter and Mother's Day brunches.
"You get grandmas and their grandkids with the photo op or the caricature artist," she said. "They're just creating all these spectacular memories."
The club also created Crash the Wedding, its take on a bridal show.
"It's basically a big, fake wedding reception," Terrell explained. "We have a band, cash bar and all the food vendors. It looks like an event, so they get to come and feel what it's like to have an event here."
But one of her favorites is the Junior Chef Cooking Camp, when she combines her love for cooking with her love for children. Children spend three days in the Petroleum Club's kitchen learning to cook and preparing a meal for their parents.
"I love the kids," she said. "I love talking to the kids. The parents are happy because they get to enjoy a meal because we've occupied their kids."
Terrell said the children of members are always welcome, and the club embraces a special role in their lives. "It gives your kids a really neat opportunity to have this experience learning to be social, network, have manners, how to conduct yourself when you're out," she said. "At the same time, you're getting to make all these great memories with your family. There's not a dollar value you can put on that."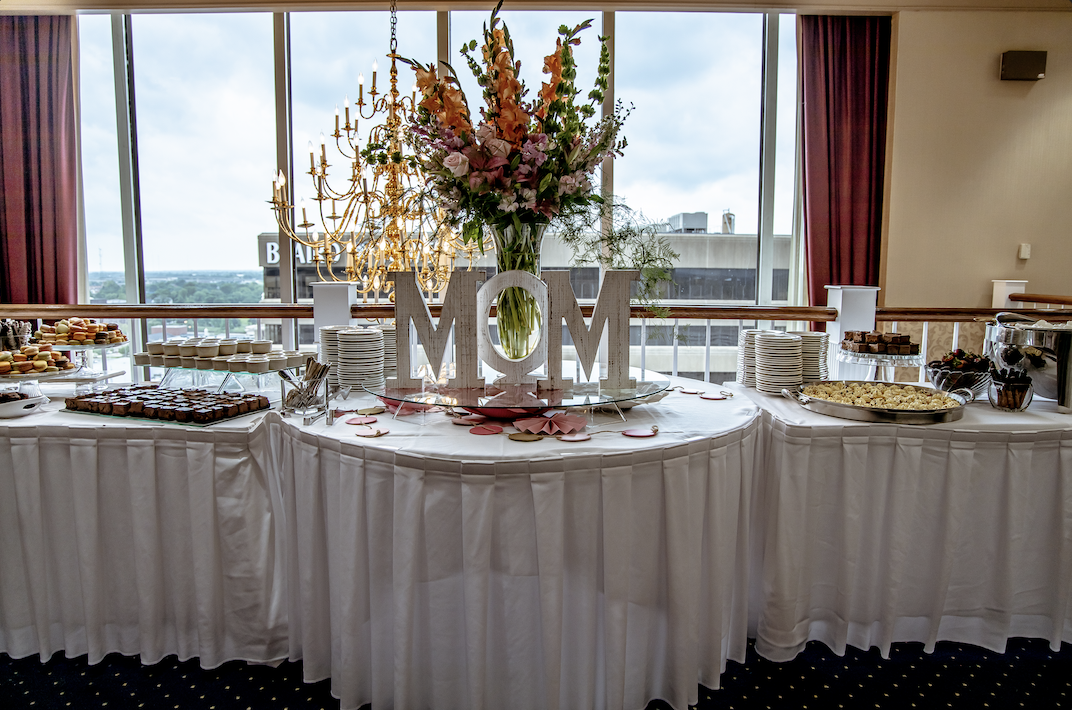 The Wooldridge family is seeing a fourth generation grow up at the Petroleum Club. "We provide an environment where you can bring your child and have a great place to practice being in that kind of environment. There are some restaurants where you might not want to teach a child how to use a knife and fork.
"Where we really see it pay off is as you start having high schoolers. Parents set up pre-homecoming and pre-prom dinners. knowing their kids are in a safe environment being catered to like they can't get anywhere else."
The staff at the Petroleum Club takes the opportunity to get to know the members and shares Terrell's mission to serve those members.
"The staff understands the mission of why we are here," she said. "We're truly at our best when we are serving others. We are really at our best when we are serving our members, because them being here is special to us. They are why we are here."
Terrell credits COVID with helping the Petroleum Club redefine itself to a younger generation of members. "It was a time when we really pivoted," Terrell said. "We recognize downtown is getting a little more vacant. You don't see as much for lunch. You're trying to stay relative, so you're looking for ways that work for them."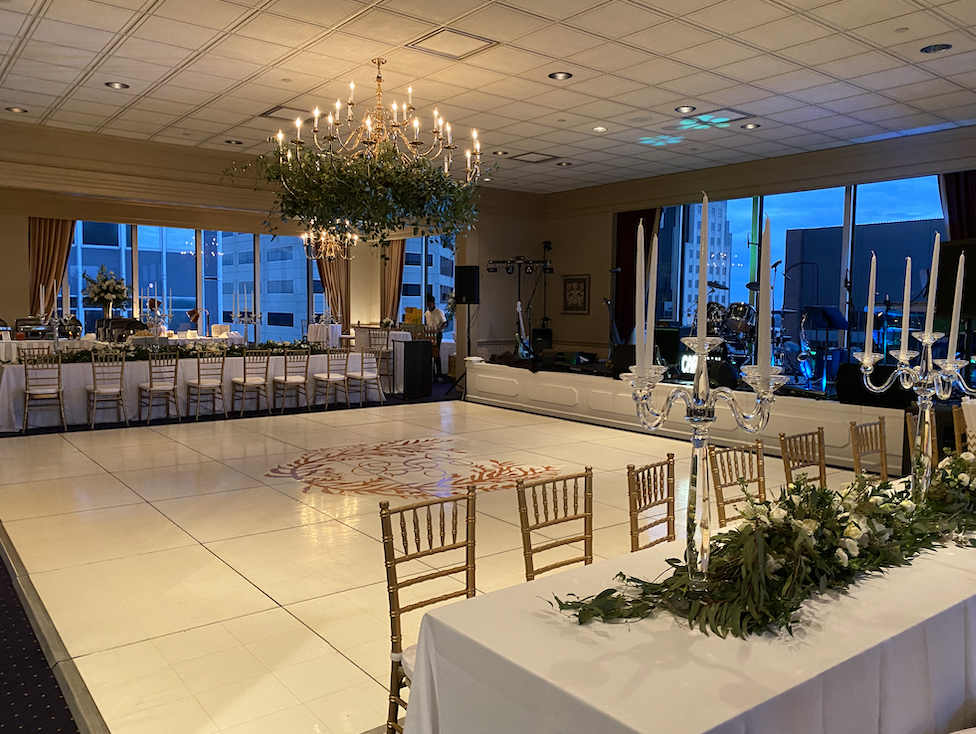 Trey Giglio was the board president during that transition.
"It's no secret that businesses are moving away from downtown, from work at home to offices in suburbs," he said. "To be successful, we had to evolve from being a lunchtime business destination. That's not enough."
What has worked is becoming more inclusive, creating events for men, women, families and even kids, Terrell said.
"We're focusing more on social," she said. "Being available for dining and happy hour and those kinds of things when we know they will use it."
She said adaptability has been the key, like the successful experiment with an a la carte breakfast Tuesday and Wednesday mornings.
"It's funny all the things you try," Terrell said. "You just keep batting and hoping something sticks against the wall. And then finally it does. And you're like, 'OK, we're going to keep that.' It's trying to figure out where you can plug yourself into their lives."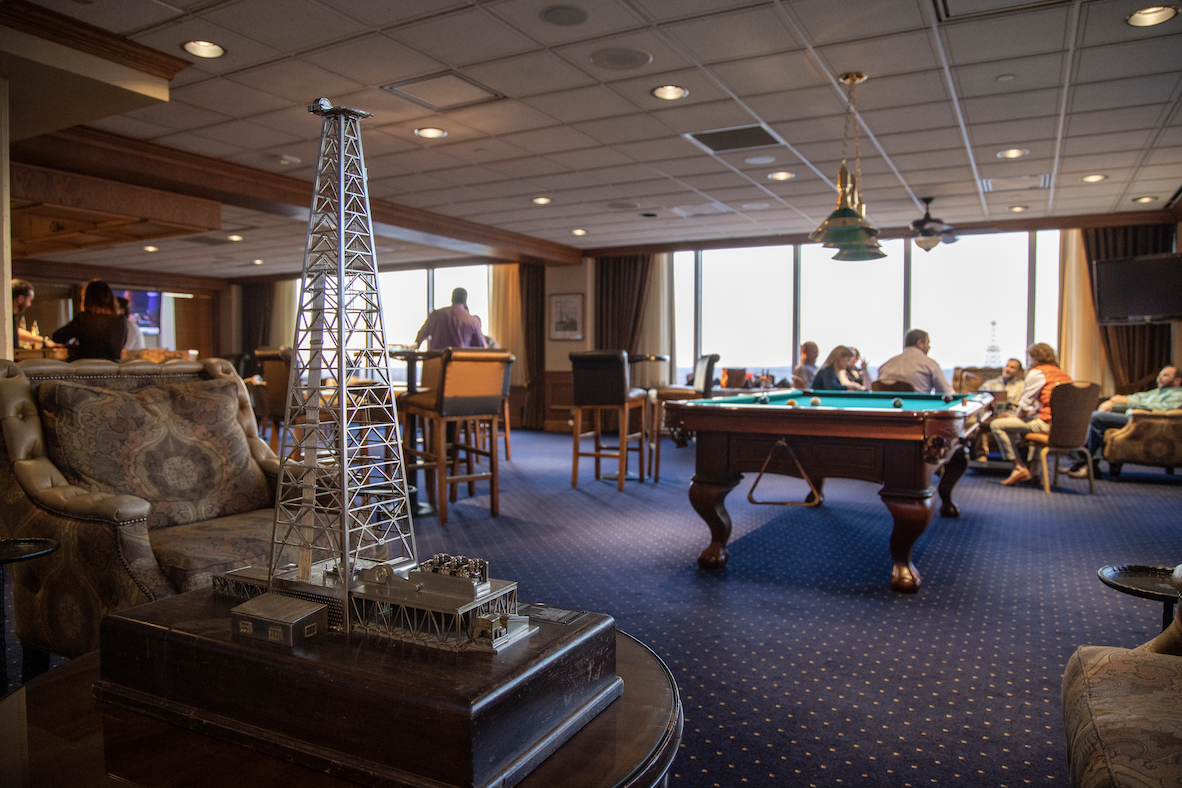 The club's willingness to adapt has been the key, member George Whittington said.
"If you're not thinking outside the box constantly, coming up with new ideas, you're not going to make it," he said. "That's true for a private club or being in business in general."
Terrell said the club also connects members with a sense of community they can't find everywhere in today's technology-driven society.
"We are in this time when people are so connected and yet so disconnected. We're more connected than ever, but we're lonelier than ever. I think people are always looking for a place to belong. It's the same reason people go to church. That's a lot of the purpose we have here, creating that for them."