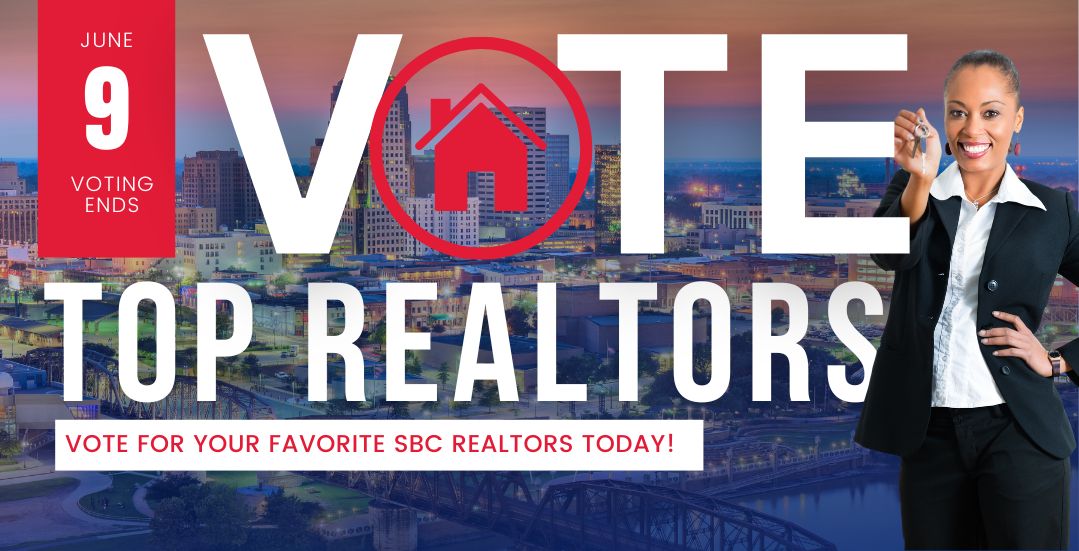 It's time to vote for all your favorites in the Shreveport-Bossier area!
Voting will be open through Friday, June 9th
The list of the Top Realtor 2023 Winners and Runners-up will be published in the August 1st issue of SB Magazine and on sbmag.net.
Voting is open to everyone. Peer to peer and People's Choice.