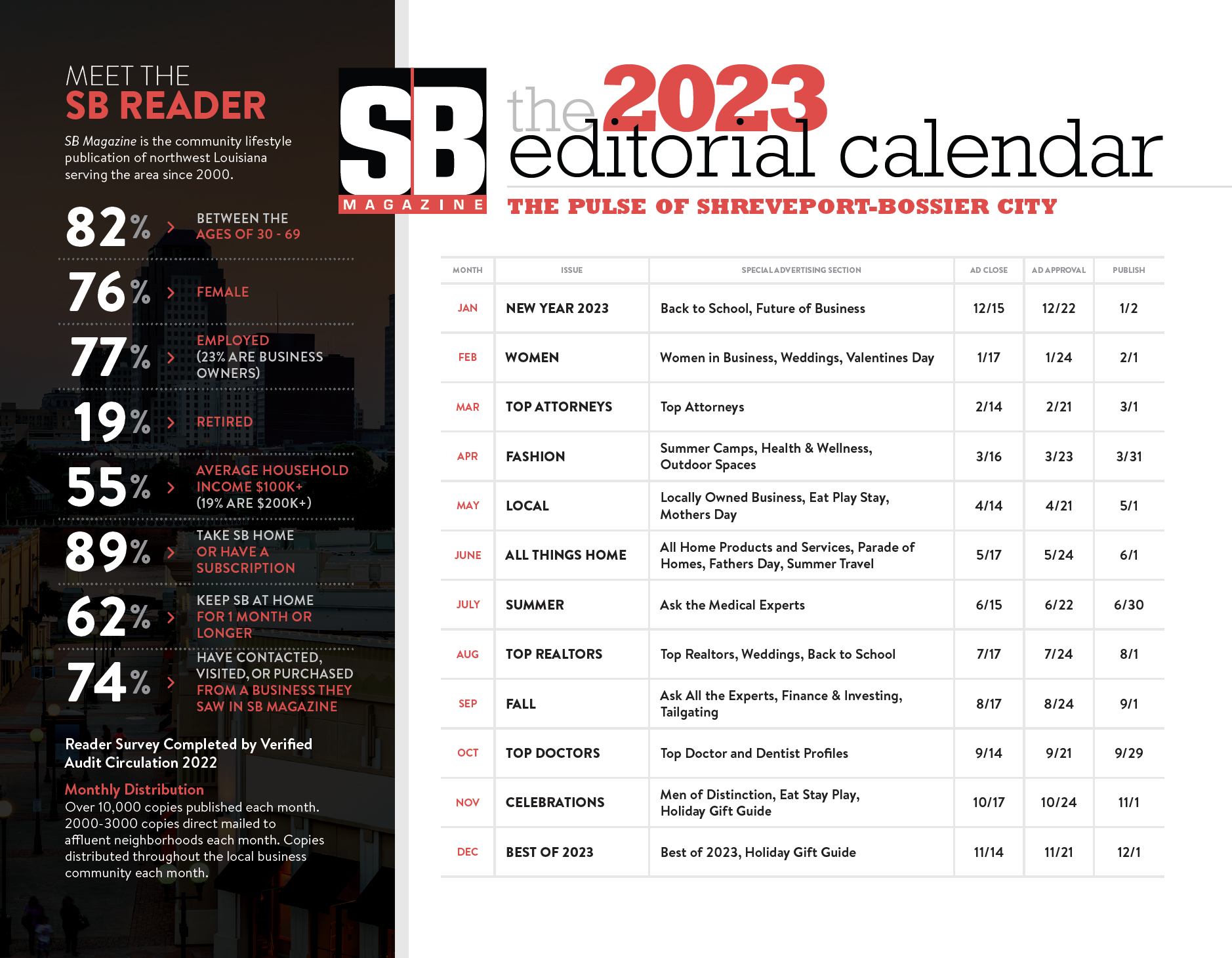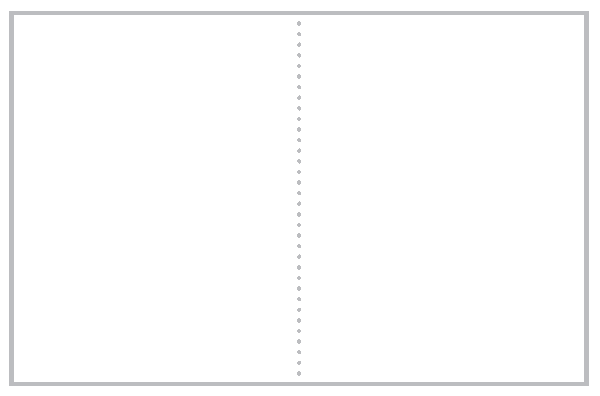 2 Page Spread
Bleed: 17″ x 11.0625″
Trim: 16.75″ x 10.8125″
Live Area: 15.75″ x 9.8125″
$1995

Full Page
Bleed: 8.625″ x 11.0625″
Trim: 8.375″ x 10.8125″
Live Area: 7.375″ x 9.8125″
$1450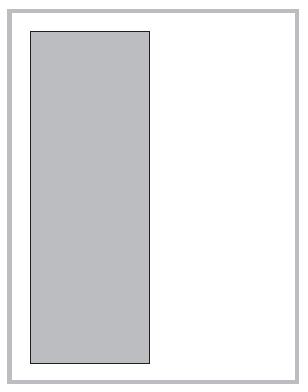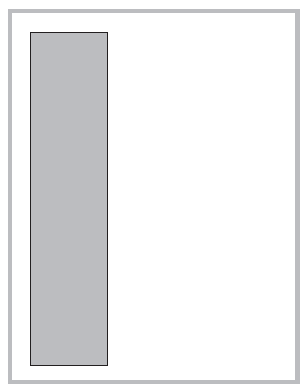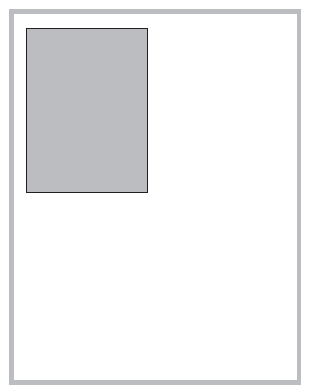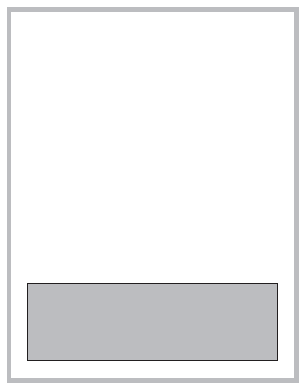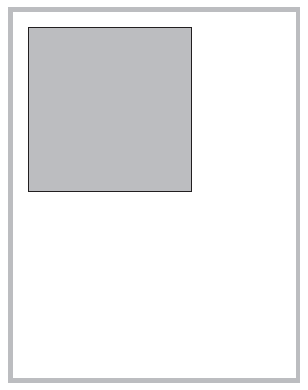 Terms and Conditions
First time advertisers must provide payment in advance. All advertisers may be invoiced before the publication date or provide credit card payment information to qualify for net 30 and avoid late fees. All ads are commissionable for legitimate advertising agencies. To be considered for net rates, the agency must have a minimum of three clients and must complete a credit application.
SB Magazine reserves the right to refuse any advertisement or request for alterations prior to publication of material.
Advertisers assume liability for any APPROVED ad printed.
"Editorial Style" advertisements must be identified by the word "Advertorial."
Advertising content and detecting errors in ad proofs are the sole responsibility of the Advertiser.
Ad approval will be indicated by the signature of the Advertiser on the final proof prior to publication.
Cancellation: Either party may cancel this Agreement at any time on 30 days written notice to the other party. Ad proofs will be faxed, e-mailed or hand delivered. If we do not hear from you within 24 hours, we will have to assume that the advertiser has looked at the content of the ad, the design and layout and has checked to see that no typographical errors appear. The ad will run as was delivered for proof.
All advertisers assume full responsibility to email and text/call all copy changes in by each deadline date. If new copy has not been received by the deadline, your previous ad will be repeated as published in a previous issue.
NEED TO ADVERTISE YOUR BRAND ON-LINE
Growing your brands exposure is our #1 goal. Paired with your SB Magazine advertisment, Our Partner May Marketing Group can elivate your businesses overalL branding through Photography, Video production, Social Media Managment and advertising, Google advertising, and Website design and SEO!
Contact your Sales Executive for more details about our

full service marketing services!