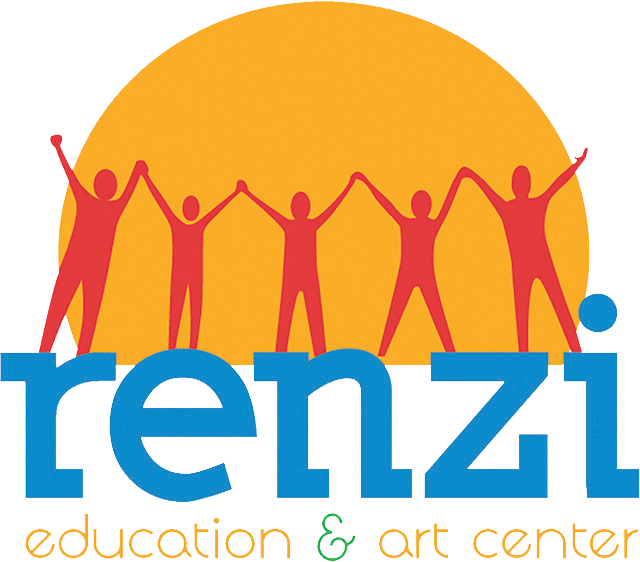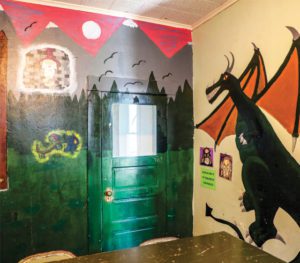 Having access to a plethora of options in life is a blessing that many people are not granted. Just imagine what life would be like without a proper education, a livable wage, or people who believe in you, just to name a few.
Children with no ambition or misguided ambition are more likely to grow into adults who live in unfavorable conditions and make short-sighted decisions. When a child's knowledge and worldview is expanded, the possibility for a positive future goes from limited to infinite.
For almost 25 years, the Renzi Education and Art Center has been a safe haven and source of inspiration for hundreds of local at-risk children. The mission of the Renzi Education and Art Center is to provide free, high-quality, after-school academic and art classes and summer camp to K-12 youth in the Shreveport-Bossier area, so that all children have the opportunity to explore, learn, and create, under the guidance of professional teachers and artists.
Located on Egan Street in Shreveport's historic Highland neighborhood, Renzi was started in 1997 by The Sisters of Our Lady of Sorrows. They transformed an old Craftsman Bungalow into a welcoming environment for kids in the Highland and Stoner Hill neighborhoods to spend their time when school was not in session. The walls, rooms, and hallways are covered with artwork from students and local artists to inspire everyone who enters their doors.
The program can accept a maximum of
60 children per session though enrollment size has been adjusted due to COVID-19. The Renzi after-school program is offered throughout the school year and closely follows the Caddo Parish school calendar. Renzi focuses on each child's academic growth as well as providing them with the opportunity to explore themselves creatively through various artistic mediums. In 2000, Renzi acquired the property next door to their original location and expanded their reach. With the two homes connected by a colorful covered walkway, the original house is where art classes are held while the newer house is where the academic classes are held.
During the after-school program's four 7-week sessions, the children take two 25-minute academic classes and one 50-minute art class. Certified and experienced educators and artists teach each class. Enrolled children are offered academic classes such as Math, Reading, Spanish, Computers, Nutrition, Cooking, or Language Arts. The variety of art class topics, which are based on student interest, include mediums such as Papier-mâché, Painting, Creative Writing, Photography, Cartooning, Drawing, and Graphic Design.
Since 2019, Executive Director Cassandra Key has worked diligently to be an effective leader for Renzi Education and Art Center. Her passion for Renzi and its future is unmatched. "I envision Renzi being around for another 25 years! I hope to expand our program in the near future, offering more performing arts classes and music classes to children all over Shreveport-Bossier and increasing our enrollment, so we can serve more children," she says. With the help of our community, that bright future is undoubtedly possible.
The Renzi Education and Arts Center uplifts impressionable minds through the help of grants and community donations. Renzi will use funds from their largest annual fundraiser, the Bunco Bash & Silent Auction coming up in October, to expand services and increase enrollment. This fundraiser helps to fund operating expenses for the after-school program.
The Renzi Education and Art Center is more than just an after-school program; it's the foundation for so many children who do not think a world outside of Shreveport-Bossier is possible.