It's the day before Thanksgiving — don't freak out.
Everything is either prepped or prepared, the turkey is nearly ready to go and you've picked up all the pies grandma loves. Basically all that's left is setting the table and keeping your cousins from fighting.
Whether Thanksgiving or another holiday, you can easily go wrong if you forget to stock up. Here are eight things you're bound to forget (so pick them up today!):
1. Extra Ice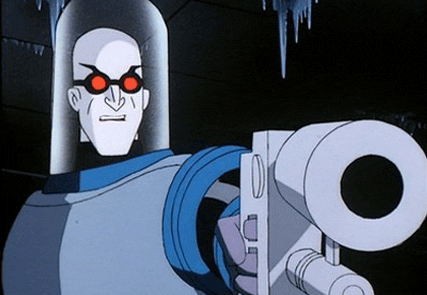 A houseful of 10 to 20 guests? That ice machine is bound to give out especially if you've got children.
2. Salt and Other Seasonings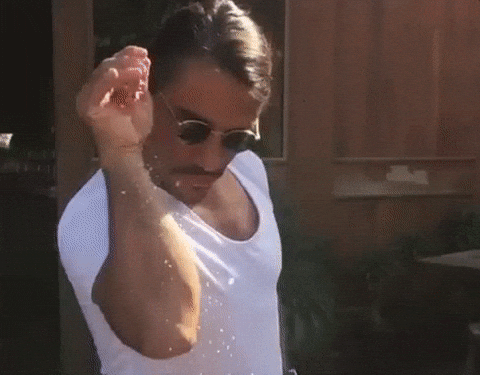 Two words = Salt Bae.
3. Paper Towels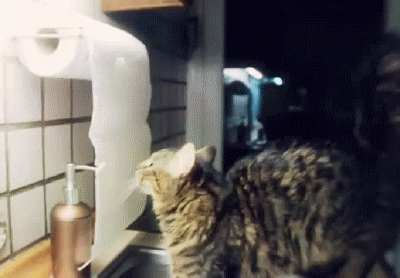 One can never have enough.
4. Coffee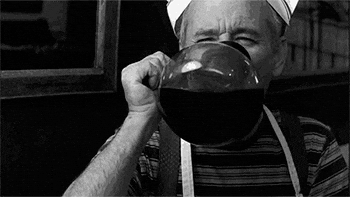 Those single K-Cups won't get you through the madness. Go ahead and put a full pot on.
5. Butter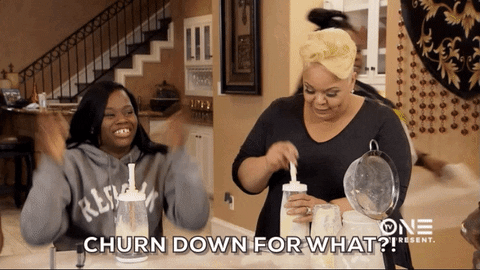 When it doubt, churn it out. You'll probably use butter for everything, so make sure to have a little extra for rolls!
6. Leftover Storage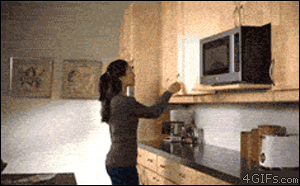 There are always leftovers. Make sure you've got some backup storage.
7. Gravy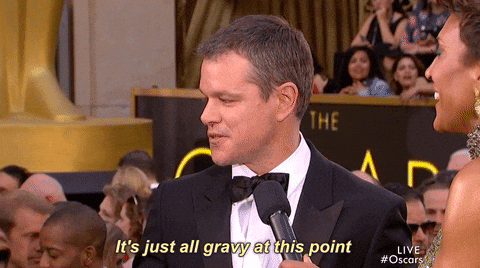 If you're not making gravy, sometimes it can be the last thing on your mind. Grab a packet or two of pre-made and you're good to go. Just add water.
8. A Hidden Bottle of Wine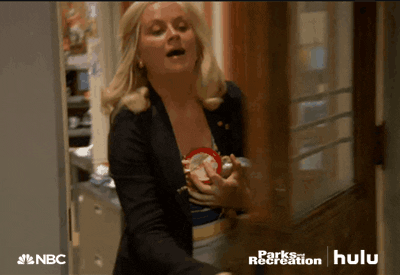 You're going to need it.